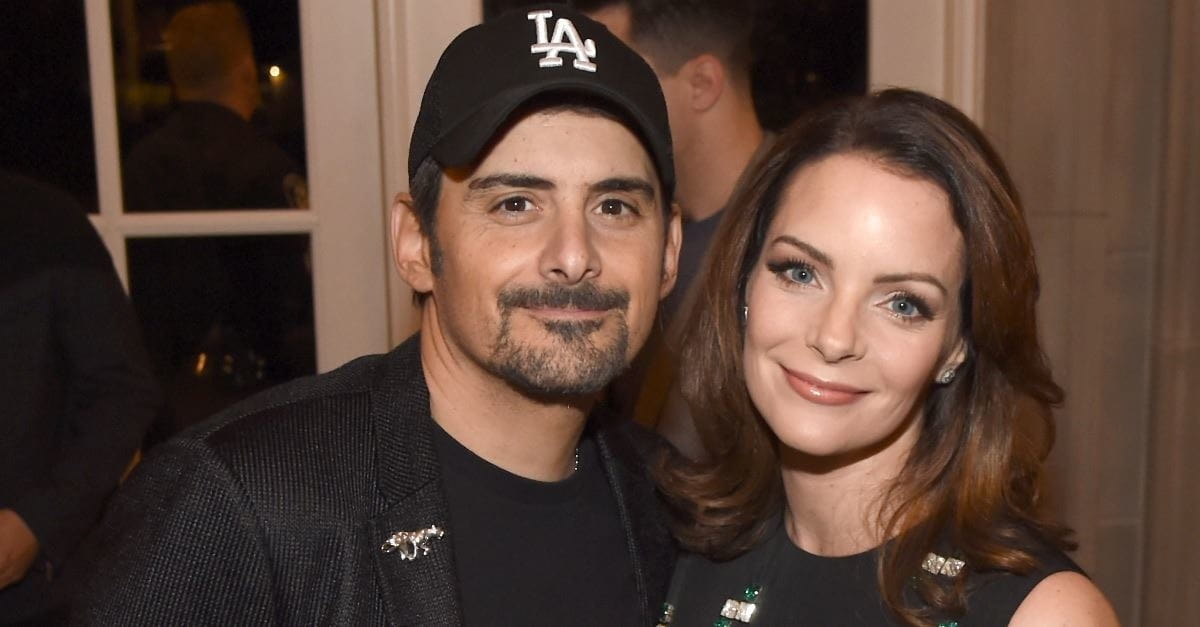 ---
Country music star Brad Paisley and his wife have partnered with a Christian university to serve the Nashville community.
Paisley and his wife, actress Kimberly Williams-Paisley have collaborated with Belmont University in Tennessee to set up a free grocery store called "The Store."
The Store is partnering with the Second Harvest Food Bank of Middle Tennessee along with several other organizations who have the collective hope of being able to provide food – fresh and nonperishable – to 3,000 people each year.
The family hatched this idea last Thanksgiving when Paisley's wife noticed that their children were acting a bit spoiled. To educate their kids on the hardships of others, the family went down to a non-profit organization called Unity Shoppe where they offer free groceries and clothing year-round to people in need.
"We came away surprised by what the organization had taught us," Paisley explained according to Relevant Magazine. "Most people don't want handouts. They want dignity and respect. Most people just want to become self-sufficient."
This idea of being able to provide for people while also helping them maintain their dignity inspired Paisley and his family, leading them to open The Store. Paisley told The Tennesseean, "This is a grocery store with dignity for people who have fallen on hard times. All of us are one unforeseen disaster away from rock bottom. It's nice to think about a place where when that happens to someone, they can use it to get back on their feet."
The Store will not only be providing free food to Nashville residents in need, but they will also be providing critically important on-the-job training, along with Healthcare and Legal Aid Ministry Clinics.
Belmont University President Dr. Bob Fisher told The Tennesseean, "At Belmont, we believe the greatest privilege anyone can ever have is to be in a position to help and serve another person. Brad and Kim are living out that mission in an extraordinary fashion in every aspect of their lives, particularly through the creation of The Store. We are proud to partner with them on this initiative, and I'm excited to watch as our current students pour their gifts and abilities into supporting the needs of The Store's patrons."
Photo courtesy: Getty Images/Rick Diamond/Staff
---
Kayla Koslosky has been the Editor of ChristianHeadlines.com since 2018. She has B.A. degrees in English and History and previously wrote for and was the managing editor of the Yellow Jacket newspaper. She has written on her blog kaylamariekoslosky.blogspot.com since 2012 and has also contributed to IBelieve.com and Crosswalk.com.