Amanda Casanova
| ChristianHeadlines.com Contributor
| Friday, June 21, 2019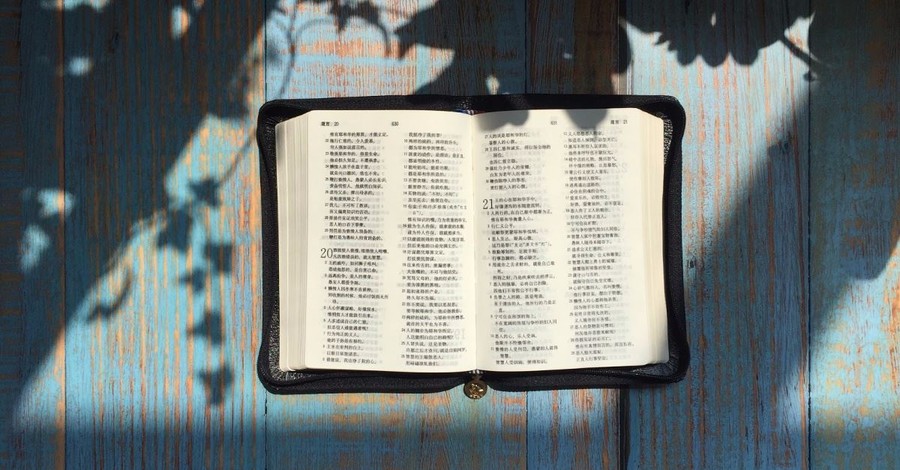 Book publishers are asking President Donald Trump to reject a proposal for what many are calling a "Bible tax."
According to CBN News, the proposed tariffs are on $300 billion of Chinese goods and include printed materials, such as Bibles and children's books, which are made in China. The tariff is about 25 percent.
Bloomberg reports that those materials are printed in China because of "the unique paper, printing technology and skills needed."
During a hearing this week, however, companies and trade groups that would be impacted by the proposed tariffs ask the U.S. International Trade Commission to reconsider the tariffs.
Mark Schoenwald, the chief executive officer of HarperCollins Christian Publishing, attended the hearing.
"We believe the administration was unaware of the potential negative impact these proposed tariffs would have on Bibles and that it never intended to impose 'a Bible tax' on consumers and religious organizations," Schoenwald said.
He added that the tariff would impact the entire publishing market.
In response to the tariff, publishers would have to raise their prices. CBN News also said Christian booksellers, ministries and churches would face the new challenges.
"If tariffs are imposed, there will be fewer books available to American kids," said Daniel Reynolds, CEO of Workman Publishing Co. in New York.
He said production could not move to another country because China uses materials that other countries do not have.
M. Luisa Simpson, vice president of global policy at the Association of American Publishers, said at the hearing that American publishers do not have the capacity for production and profit margins are low.
Stan Jantz, head of the Evangelical Christian Publishers Association, said he hoped Trump would reconsider the tariff.
"I know there's a great interest in the area of religious freedom and access to religious goods on the part of the administration,'' Jantz said after he gave his testimony to the panel. "We do hope that there would be an openness and strong consideration for Bibles in particular and also for books.''
Photo courtesy: Chris Liu/Unsplash
---
---