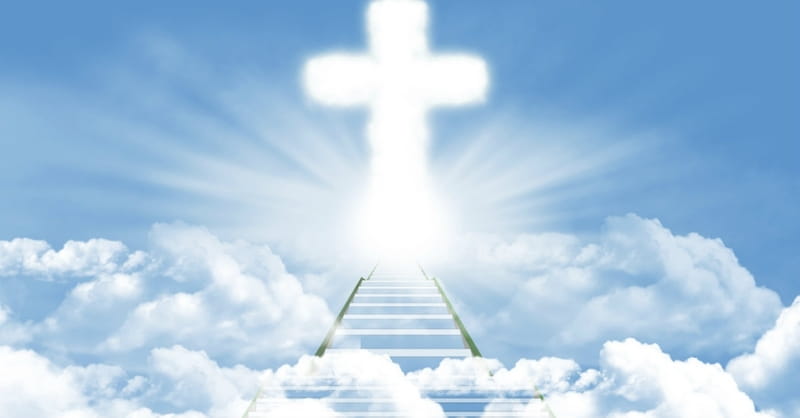 ---
Famed evangelist Billy Graham recently said that "The greatest mistake anyone can ever make is to assume that they are good enough to go to heaven."
Someone had written to Graham on his website, saying, "I think it's arrogant for people to say they know they're going to go to heaven when they die. How do they know? I'm just as good as some of them are, even if I'm not very religious."
In his response to the question, Graham writes that "countless people make this mistake every day, thinking their good deeds will somehow outweigh their bad deeds and make them eligible for Heaven."
God's standards are perfect sinlessness, Graham continues, according to ChristianToday.com. To get to heaven, we must be perfect--a standard that no one can achieve.
However, the good news is that God sent his son, Jesus, to take our place and make a way for sinners to be welcomed into heaven.
"The reason is because God has provided another way for us to be saved. That way is Jesus Christ. He was without sin (for He was God in human flesh)—but on the cross all our sins were placed on Him, and He took upon Himself the judgment and Hell that we deserve. He died in our place!" writes Graham.
Graham encouraged the questioner to not trust in human works, but to trust God for salvation.
"[C]ommit your life to Jesus Christ and put your faith and trust in Him. Then you will know that someday you will go to be with Him in Heaven forever—not because of your goodness, but because of His."
Photo courtesy: Thinkstockphotos.com
Publication date: May 6, 2016
Veronica Neffinger wrote her first poem at age seven and went on to study English in college, focusing on 18th century literature. When she is not listening to baseball games, enjoying the outdoors, or reading, she can be found mostly in Richmond, VA writing primarily about nature, nostalgia, faith, family, and Jane Austen.