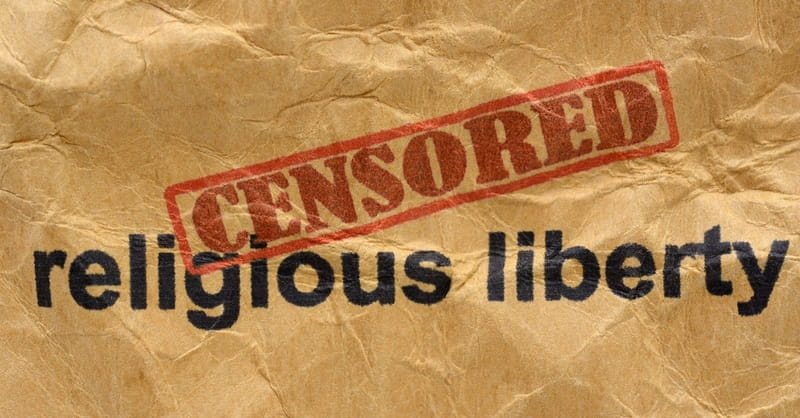 ---
Billy Graham recently answered a question from a reader about censorship, stating that censorship is not the answer to un-Christian content.
On the question and answer section of the Billy Graham Evangelistic Association's website, Charisma News reports that one reader wrote in this question:
"I was watching a comedy program on TV the other night, and I was shocked at how often they made fun of people who take their faith seriously (especially Christians). I think such programs should be banned, don't you?"
Although Graham acknowledged that programs mocking Christians and their faith seem to be increasingly common, censorship is not the answer to this dilemma.
"I'm not a lawyer, of course, but while we may find programs like this offensive, they have the same constitutional right to free speech that we do. I also know that some people today would seek to limit or even take away our freedom of speech or freedom of religion, and I believe we should do everything we can to resist these pressures," wrote Graham.
Graham concluded his response by saying, "In addition, let your voice be heard. Write your television station if a program offends you and write also to companies that advertise on such programs. You may be surprised at their positive reaction."
Publication date: September 8, 2016
Veronica Neffinger wrote her first poem at age seven and went on to study English in college, focusing on 18th century literature. When she is not listening to baseball games, enjoying the outdoors, or reading, she can be found mostly in Richmond, VA writing primarily about nature, nostalgia, faith, family, and Jane Austen.