Amanda Casanova
| ChristianHeadlines.com Contributor
| Wednesday, May 4, 2022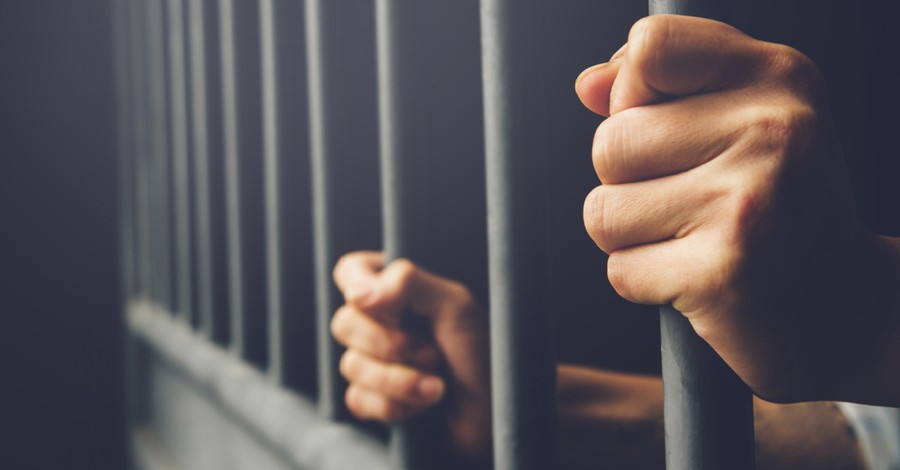 A billionaire who worked with ministries and evangelical groups has been charged with millions in fraud.
Bill Hwang, the founder of Archegos Capital Management, is facing charges for allegedly engaging in market manipulation—buying up large portions of stocks in companies to inflate the price—and then lying about its market exposure to banks to secure more funding.
The scheme led to a $10 billion loss directly to banks financing Archegos and more than $100 billion of value falling in a dozen or so companies that Archegos was trading.
According to Christianity Today, Hwang is the son of a pastor, and he was known to speak at small Christian conferences. He held Bible readings and also regularly gave out Christian books.
He also set up the Grace and Mercy Foundation.
In 2018, Hwang also talked about how his faith impacts his work.
"In many countries, people make 'speculations' rather than investments," Hwang said in an interview in Korean at the 2018 Yonsai University Conference on Faith & Work. "While reading the Bible, I realized that God likes setting a fair value. … Helping companies establish an appropriate market price by making investments and supporting them to do well is all part of doing God's work."
"I try to invest according to the Word of God and by the power of the Holy Spirit," he continued. "In a way, it's a fearless way to invest. I'm not afraid of death or money. The people on Wall Street wonder about the freedom that I have, actually."
Hwang's lawyer Lawrence Lustberg told The New York Times that the charges had "absolutely no factual or legal basis" and were "overblown."
Hwang has pleaded not guilty.
This is not Hwang's first time facing criminal charges. In 2012, Hwang and his hedge fund Tiger Asia Management paid a civil settlement of $44 million over Securities and Exchange Commission (SEC) charges related to insider trading.
Hwang's newest charges have been likened to that of Bernie Madoff, who in 2008 became the largest fraud case in Wall Street history.
Madoff was sentenced to 150 years in prison and had to forfeit all his assets.
Photo courtesy: ©Getty Images/Rattankun Thongbun
---
Amanda Casanova is a writer living in Dallas, Texas. She has covered news for ChristianHeadlines.com since 2014. She has also contributed to The Houston Chronicle, U.S. News and World Report and IBelieve.com. She blogs at The Migraine Runner.
---
---