Amanda Casanova
| ChristianHeadlines.com Contributor
| Wednesday, January 30, 2019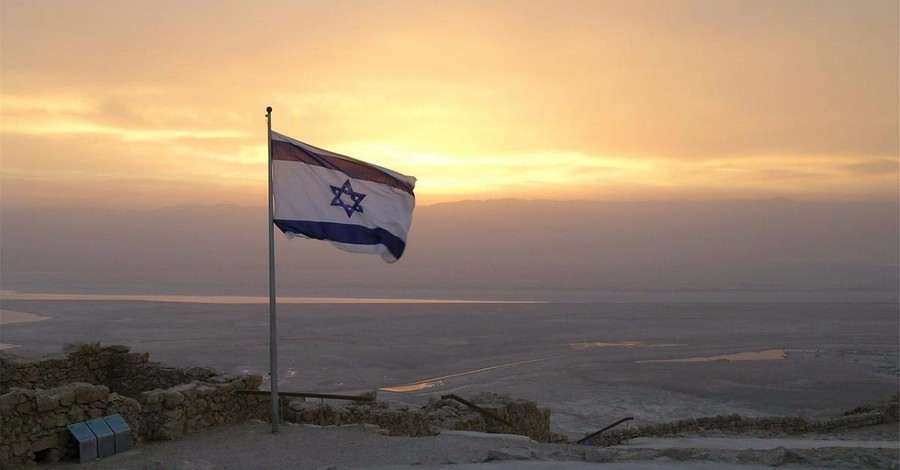 The U.S. Senate is pushing forward a Middle East bill that would put in place new sanctions on Syria.
The bill would allow state and local governments to stop doing business with companies who are boycotting Israel.
"The Senate will once again move to take up our bill to support Israel, give local and state governments the right to boycott BDS and punish human rights abuses in Syria," tweeted Sen. Marco Rubio, who introduced the bill to Congress. "Democrats said they were blocking it until [the] shutdown ended. So, no excuse not to move to it now."
Rubio says the bill allows for the U.S. to stand "strong with our allies."
"At its core, the linchpin of it is helping Israel defend itself," he said.
Sen. Bernie Sanders, however, called the bill "absurd."
"It's absurd that the first bill during the shutdown is legislation which punishes Americans who exercise their constitutional right to engage in political activity," he tweeted earlier in January.
Said Sen. Dick Durbin: "I oppose it because it limits the right of individuals to express themselves. I don't think it's anti-Semitic [to vote no] It's because of the Bill of Rights."
The bill also reaffirms cooperation with Jordan on defense operations and says it will provide humanitarian assistance to allies in the Middle East struggling because of the Syrian civil war.
"It tells our ally Israel that our commitment to its security is ironclad. It tells our partners in Jordan that we have their backs as they grapple with the flow of refugees and other ongoing effects of the Syrian crisis," Senate Majority Leader Mitch McConnell said on the chamber floor.
"And it makes a crystal-clear statement to the Syrian regime and those who abet it, your brutality needs to end," he added.
Photo courtesy: Pixabay
---
---