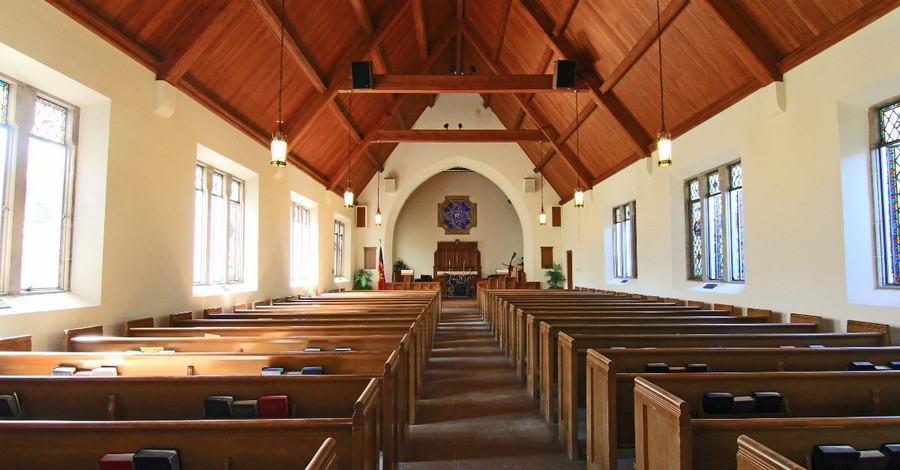 Nearly a year since allegations of misconduct first surfaced against Willow Creek's lead pastor, Bill Hybels, an independent investigation has confirmed the allegations are credible. 
The six-month investigation looked into the claims made against Hybels and into Willow Creek Community Church (WCCC) and the Willow Creek Association (WCA). 
The series of allegations surfaced in a report published by the Chicago Tribune in March of last year, in which several former Willow Creek pastors and staff "accused Hybels of a pattern of sexual harassment and misconduct, including suggestive remarks, invitations to his hotel rooms, prolonged hugs, and an unwanted kiss," wrote Christianity Today. 
When the initial allegations were made, Hybels denied any wrongdoing. However, he admitted regret that his first response was out of anger. The church elders also shared their regret for how the allegations were handled. 
"We are sorry that at times our process appeared to diminish the deep compassion we have for all those involved in these matters," they wrote. 
After more claims were made, with more women coming forward, the church launched an investigation.
The allegations led to Hybels's resignation and early retirement last year after leading Willow Creek for 40 years. 
The investigation team included Jo Anne Lyon, general superintendent emerita of The Wesleyan Church, Leith Anderson, president of the National Association of Evangelicals, Margaret Diddams, provost of Wheaton College, and Gary Walter, past president of the Evangelical Covenant Church in Chicago. 
Their findings revealed conclusive evidence that Hybels "verbally and emotionally intimidated" both male and female employees, while members of the church board were "unable to provide effective oversight" to maintain accountability over him. 
Despite Hybels having provided a "source of growth and global impact" with his management of the church and association, "the negative use of power, influence, and management style caused dysfunction in these organizations' abilities to consistently implement policies, manage personnel, and handle an unexpected crisis," the investigation concluded. 
The report strongly recommended that the church and association set in place policies and written procedures for addressing and dealing with "sinful behavior among employees, the discipline and restoration of leaders, external investigations of senior staff, and also 'standards of appropriate and inappropriate, language, jokes, relationships, and use of alcohol by staff and volunteers'" wrote Christianity Today. 
The current board of elders have responded to the report with the promise to review church policies and requested patience from the congregation. 
"While we cannot change the events of the past, we grieve what has happened, ask for forgiveness, and commit ourselves to pursuing healing and reconciliation," they announced on their website.
Photo courtesy: Debby Hudson/Unsplash
---
---