Amanda Casanova
| ChristianHeadlines.com Contributor
| Thursday, December 20, 2018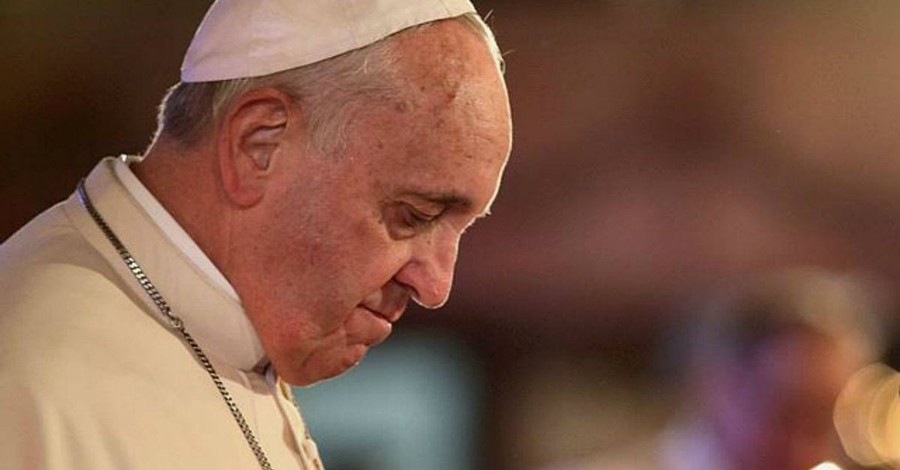 Biblical scholar and Swiss linguist Fr. Reto Nay says the possible change of the sixth petition of the "Our Father" prayer isn't accurate.
Nay's comments to LifeSiteNews came after a 2017 interview with Pope Francis on Italian TV where he said the traditional translation of "and lead us not into temptation" is "not good."
"It is not He that pushes me into temptation and then sees how I fall," Francis said in Italian. "A father does not do this. A father quickly helps those who are provoked into Satan's temptation."
In English and in Italian, the sixth petition says, "and lead us not into temptation."  
"The text of the Our Father is passed down to us in the New Testament, which was written in ancient Greek," Nay said. "The phrase "and lead us not into temptation" is contained both in Mt 6:13 and Lk 11:4 with identical wording.
"This means that the wording of the petition in question cannot be blamed on a transmission error or misunderstanding."
Nay said that the Pope does not have power "to change the Faith or to make up his own Our Father" for the church.
"The alteration of the Our Father (or of the words of consecration) gives the impression that the Pope believes that he is cleverer than the Word of God, and the theologians and saints before him," he said.  
"But in doing so, he undermines his own position. Why should we listen to him, if, according to this concept, the next Pope may again come up with another version?"
Photo courtesy: Pexels
---
---