Amanda Casanova
| ChristianHeadlines.com Contributor
| Updated: Feb 15, 2022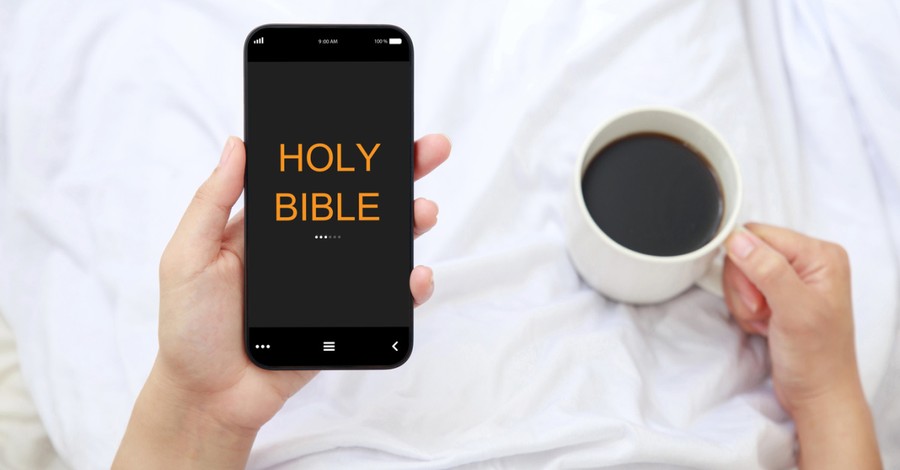 The Passion Translation of the Bible is no longer available among Bible Gateway's 90 English-language Bible translations.
The Passion Translation, created to "recapture the emotion of God's word," was first released as a New Testament translation in 2017. The translation includes additions that do not appear in the source manuscripts, but are meant to convey God's "tone and heart" in the passages.
According to Christianity Today, the Passion Translation was created by Brian Simmons, a former missionary linguist and pastor who now leads Passion and Fire Ministries. The translation has been endorsed by several apostolic charismatic Christians, including The Call's Lou Engle, Bethel's Bill Johnson, and Hillsong's Bobbie Houston.
But this year, Bible Gateway pulled the translation from its available offerings. The Passion Translation's publisher is BroadStreet Publishing Group.
"While no explanation was given, BroadStreet Publishing accepts that Bible Gateway has the right to make decisions as they see fit with the platforms they manage," BroadStreet said in a statement.
HarperCollins Christian Publishing, Bible Gateway's parent company, told Christianity Today that the decision came as part of a regularly scheduled review of content.
"We periodically review our content, making changes as necessary, to align with our business goals," the statement said.
Simmons originally posted on his social media account regarding the decision.
"Cancel culture is alive in the church world," he said in a now-deleted Facebook post.
Previously in an interview, Simmons said the translation offered more "meaning" and highlighted the "essence of God's original message."
"With The Passion Translation, we have a high goal to being accurate to the text, but accuracy involves the heart behind it," Simmons said in an interview last month. "We're trying to discover, communicate, and release God's heart through the words we choose."
Simmons and his partners said they worked to develop the text from Greek, Hebrew, and Aramaic manuscripts.
The Passion Translation is still available on YouVersion and Logos Bible Software.
Related:
The Key to Biblical Interpretation
Study Reveals Who Stopped Going to Church during the Pandemic and Has Yet to Return
American Sign Language Bible Translation Completed after 39 Years
Danish Bible Translation under Fire for Omitting Dozens of References to Israel
Photo courtesy: ©Getty Images/pcess609
---
Amanda Casanova is a writer living in Dallas, Texas. She has covered news for ChristianHeadlines.com since 2014. She has also contributed to The Houston Chronicle, U.S. News and World Report and IBelieve.com. She blogs at The Migraine Runner.
---
---