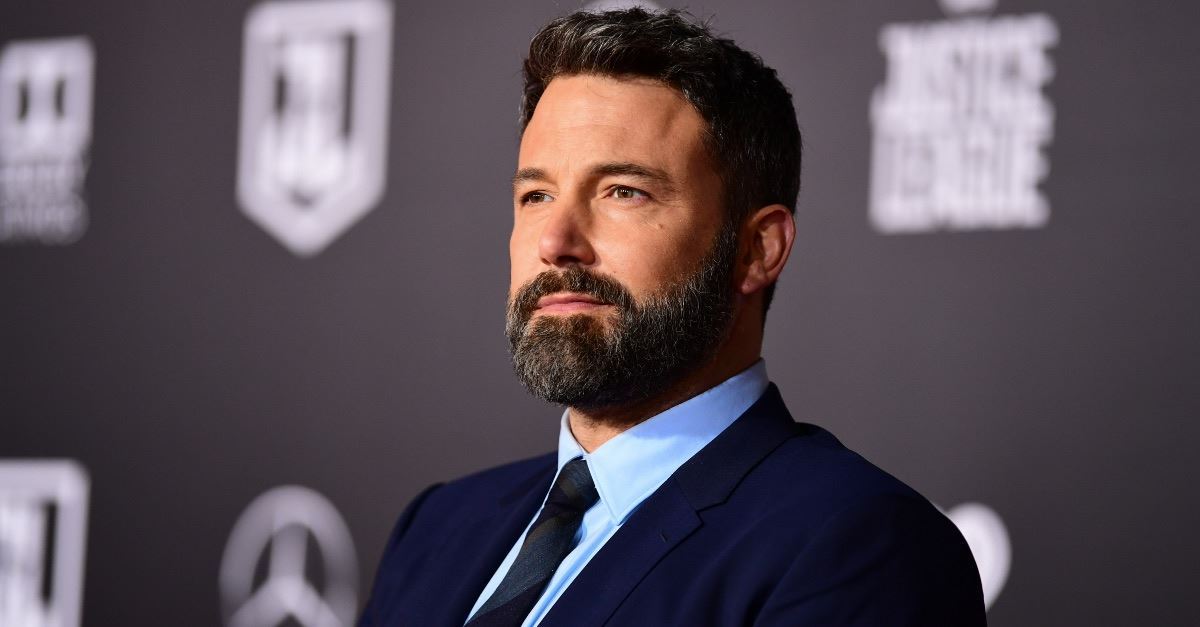 ---
News broke in August that Award-winning actor Ben Affleck had checked himself into rehab for alcohol addiction. Affleck has a long history of substance abuse and has gone to rehab in the past, an experience he has not hesitated to share.
According to The Christian Post, the actor's estranged wife, Jennifer Garner, staged an intervention for the father of her children about five weeks ago, with a bible in her hands. Garner, who split from Affleck amicably in 2015, then personally drove Affleck to a private rehab facility in Florida for an extended stay. 
Affleck has been in the rehab center since the intervention several weeks ago, and outlets like TMZ are reporting that he has decided to turn to God for strength during this time.  
TMZ spotted Affleck with Garner, last weekend, walking into a church Sunday morning in Pacific Palisades with their son, Samuel, and their daughters, Violet and Seraphina. Reports are saying that Affleck looked like he was in substantially better health.
Nonetheless, Garner has reportedly sought to speed up the couple's divorce which has been on-going for the past three years.
In March of 2017, Affleck shared a post to Facebook saying that he "completed treatment for alcohol addiction." He went on to note that this is a struggle he has "dealt with in the past and will continue to confront."
But through this trial, Affleck wrote that he wanted to be a source of encouragement for his kids and teach them to always seek help when they think they need it. The Academy-award winner wrote, "I want to live life to the fullest and be the best father I can be." He continued, "I want my kids to know there is no shame in getting help when you need it, and to be a source of strength for anyone out there who needs help but is afraid to take the first step."
Photo courtesy: Getty Images/Emma McIntyre/Staff
---
Kayla Koslosky has been the Editor of ChristianHeadlines.com since 2018. She has B.A. degrees in English and History and previously wrote for and was the managing editor of the Yellow Jacket newspaper. She has written on her blog since 2012 and has also contributed to IBelieve.com and Crosswalk.com.