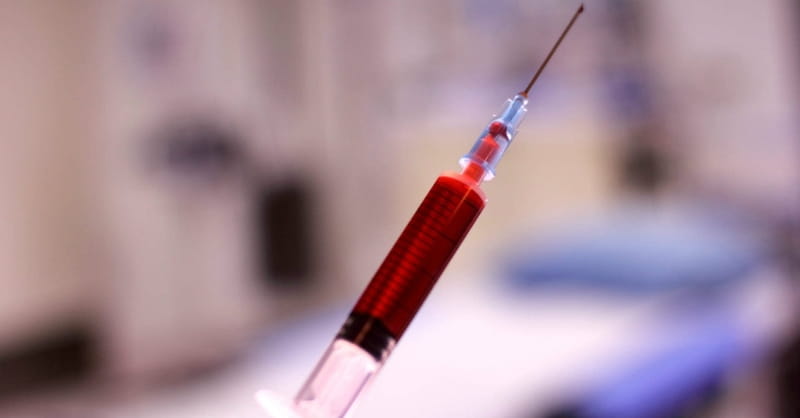 ---
A terminally ill minor has been euthanized in Belgium, becoming the first child to be euthanized in the country since Belgium removed its age restrictions on euthanasia two years ago.
According to CNN, the child was suffering from an incurable disease and had asked for euthanasia, Sen. Jean-Jacques De Gucht said.
"I think it's very important that we, as a society, have given the opportunity to those people to decide for themselves in what manner they cope with that situation," said Gucht, a supporter of euthanasia legislation.
Belgium legalized euthanasia in 2002 and then in 2014 the bill was extended to those under the age of 18 with the provision that the child understood was euthanasia means. Parental consent must also be given.
"This can only be in cases of serious and incurable diseases, which is the same thing for adults ... but for minors an additional condition is that the death must be expected in the near future," said Jacqueline Herremans, president of Belgium's Association for the Right to Die with Dignity.
Meanwhile, Pastor Denny Burke says that America is "not so far behind" Belgium's precedent.
"If life is only reckoned as valuable based on utility or quality of life, then when society deems such lives unworthy of living consent may no longer be required," he wrote in a column on his blog. "Utilitarianism can be a conscience-crushing, life-destroying moral argument. And we must oppose it wherever it raises itself up against the image of God (2 Corinthians 10:5). This is a slippery slope that we must not go down, but it appears we are already on the move."
Publication date: September 19, 2016
---
Amanda Casanova is a writer living in Dallas, Texas. She has covered news for ChristianHeadlines.com since 2014. She has also contributed to The Houston Chronicle, U.S. News and World Report and IBelieve.com. She blogs at The Migraine Runner.