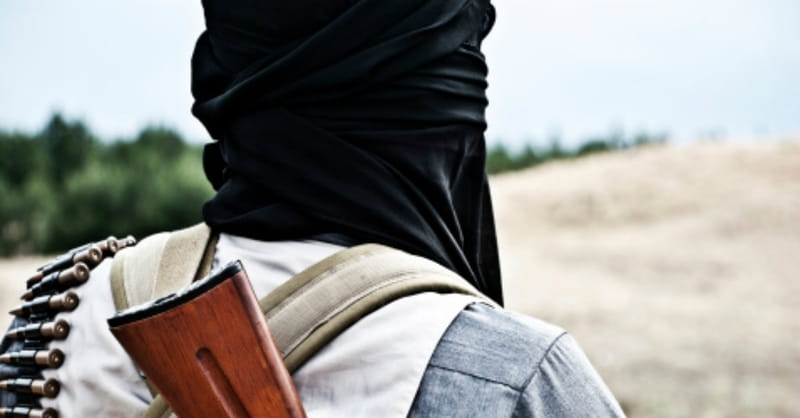 ---
ISIS militants are reportedly planning on using chainsaws to target Christians in Belgium in a killing spree.
The Christian Post reports that the son of radical Islamic cleric Shayh Alami from the Belgian city of Verviers admitted the plot to authorities after he was arrested for walking down the street calling for Muslims to murder all Christians.
In the video of the teen, he reportedly was shouting, "Oh Allah, annihilate the hateful Christians. Oh Allah, kill them all. Do not leave a single one of them. Oh Allah, make their weapons and ammunition booty for our brothers. Oh Allah, support Islam and the Muslims. Oh Allah, support the mujahideen everywhere."
The teen told authorities that ISIS was recruiting lone wolf jihadis to carry out chainsaw attacks against Belgians at a local shopping center.
Belgian authorities have tried to deport the radical Muslim father of the teen, but he appealed the order for his removal.
Theo Francken, the Belgian secretary of state for asylum and migration, stated, "I can only hope for a quick sentence."
"Clearly radicalism runs in the family," he added.
ISIS militants have reportedly used chainsaws as execution tools before. Last week, a report emerged revealing that the militants executed nine Iraqi youths with chainsaws because they joined an anti-ISIS group. 
Photo courtesy: Thinkstockphotos.com
Publication date: September 9, 2016
Veronica Neffinger wrote her first poem at age seven and went on to study English in college, focusing on 18th century literature. When she is not listening to baseball games, enjoying the outdoors, or reading, she can be found mostly in Richmond, VA writing primarily about nature, nostalgia, faith, family, and Jane Austen.