Kayla Koslosky
| ChristianHeadlines.com Editor
| Wednesday, September 5, 2018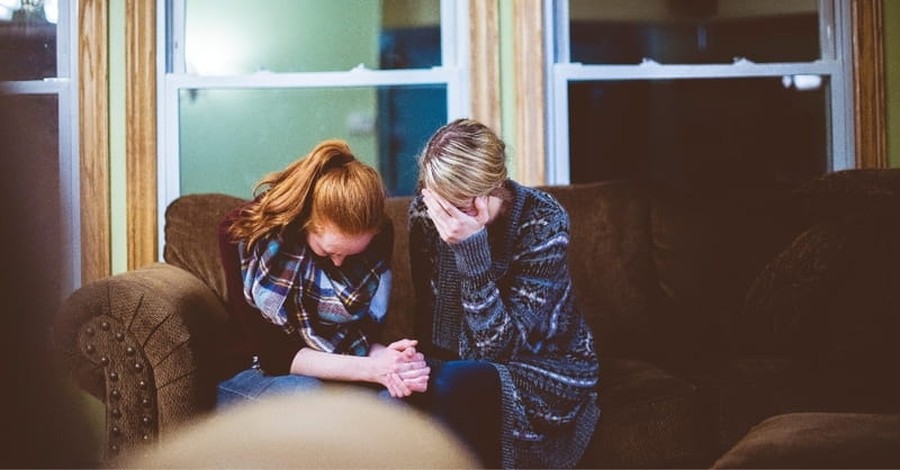 The Daily Mail reports that deeply religious families in Australia are more frequently choosing to homeschool their children as a result of increased religious bullying.
Some parents have reported incidence of their children being taunted and targeted because of their moral opposition to same-sex marriage.
According to The Sunday Telegraph, the number of students being homeschooled has nearly doubled since 2014 with approximately 4,479 students partaking in home school education. 
The Accelerate Christian Home Schooling co-ordinator Stuart Chapman said, 'In our celebration of a diversity, Christians are now the ones who are the target of bullying and in the minority.'
Chapman continued, '[Parents are] feeling their children are being targeted because they believe in the traditional family.'
Chapman then cited on incident where "students who opposed same sex marriage were forced to stand at the back of their classrooms. "
In 2017, Australia legalized same sex marriage, and Chapman argues that since this vote, families are in fear of their children being attacked for having opposing values. Reportedly many of these families fear "the pendulum has swung too far in the other direction," which has led many parents to pull their children from public and traditional schools. 
Purportedly, due to the high cost of religious private schooling, home schooling became the more convenient and price-conscious option for many families, which could arguably be the reason for the 50 percent increase in homeschooled students. 
A spokesperson from the New South Wales Department of Education urges others to respect parents' decisions to homeschool their children.  
McCrindle Social Researcher Geoff Brailey notes that Christianity as a whole is presently facing a plethora of concerns.
'I think there is a lot of challenges the Christian religion has faced, ranging from the royal commission through to some responses from the same-sex marriage plebiscite,' he said.  
Photo courtesy: Unsplash/Ben White
---
---