Amanda Casanova
| ChristianHeadlines.com Contributor
| Monday, July 25, 2022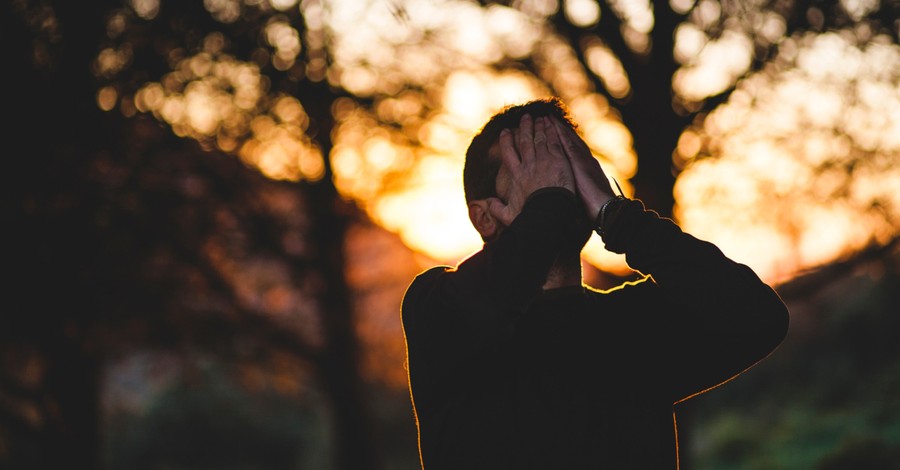 Canadian psychologist Jordan Peterson said in a recent YouTube video that young people are facing "a demoralization" in the world.
Peterson said in his Message to the Christian Churches that "in the West, because of the weight of historical guilt that is upon us, a variant of the sense of original sin in a very real sense, and because of a very real attempt by those possessed by what might be described as unhelpful ideas to weaponize that guilt, our young people face a demoralization that is perhaps unparalleled."
Peterson said in his video that young men are especially impacted by the change.
"When they are children, boys are hectored for their toy preference, which often includes toy weapons, such as guns, and their more boisterous playing style, as boys require active rough and tumble play even more than girls, for whom it is also a necessity," he said, according to The Christian Post.
"When in grade school, boys are admonished, shamed and controlled in a very similar manner by those who think that play is unnecessary, particularly if it's competitive, and who value a docile, harmless obedience above all."
He explained that young men are pushed into believing their impulses are a "manifestation of the spirit that is essentially satanic in nature."
The church needs to "invite the young men back."
"We want to call you to the highest purpose of your life," he said. "We want your time and energy and effort and your will and your goodwill. We want to work with you to make things better, to produce life more abundant for you, and for your wife and children and for your community, and your country and the world."
Peterson also called Protestant churches the "worst at the moment."
"You're churches, for God's sake," he said. "Quit fighting for social justice. Quit saving the planet. Attend to some souls. That's what you're supposed to do. That's your holy duty. Do it now, before it's too late. The hour is nigh."
Photo courtesy: ©Francisco Moreno/Unsplash
Video courtesy: ©Jordan B Peterson
---
Amanda Casanova is a writer living in Dallas, Texas. She has covered news for ChristianHeadlines.com since 2014. She has also contributed to The Houston Chronicle, U.S. News and World Report and IBelieve.com. She blogs at The Migraine Runner.
---
---