Kayla Koslosky
| ChristianHeadlines.com Editor
| Updated: Aug 17, 2018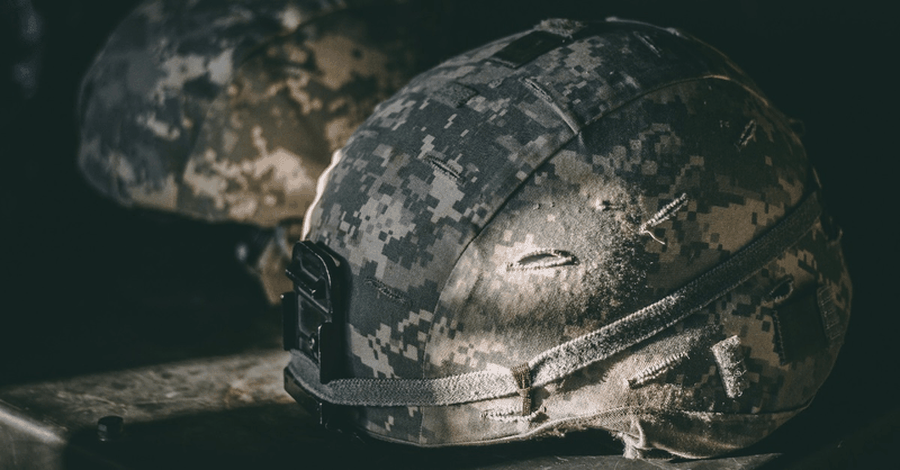 CBN reports that the Military Religious Freedom Foundation (MRFF) has filed a complaint against Brigadier Gen. E. John Teichert this week. The MRFF filed this complaint to Defense Secretary James Mattis requesting an investigation into Teichert; the newly installed commander of the 412 Test Wing at Edwards Air Force Base in California is.  
According to CBN, Teichert, a Christian, is subject of this complaint because he posted links to articles, a Christmas video, bible verses and prayer requests on his personal website. 
The MRFF is claiming that Teichert's website is violating rule against religious proselytizing that the Air Force and Defense Department have in place.
On his website Teichert describes himself in the following way: 
"John is an active duty Brigadier General who has served in the United States Air Force since 1994, and who was saved by grace through faith in Christ in 2004.  He has commanded at the wing, group and squadron levels, and is currently serving as Air Force commander. The Lord has blessed his career while burdening his heart with the need for our nation to return to its Christian foundation.  He serves alongside his amazing wife of 20 years and their three incredible children.  It is their desire to fully invest their lives to maximize their impact on people and on our nation for the Lord."
CBN reports that in a press release that was sent out on Monday the MRFF said Teichert "should be doing time behind prison bars, not commanding a wing wearing general's stars." The MRFF continued saying Teichert was "a fundamentalist Christian tyrant and religious extremist predator." They followed this up by claiming that they had received 41 complaints against Teichert spanning across several different religions, including Christians, during his stint at Edwards Air Force Base.
Recently Teichert, a highly decorated and experienced commander, reportedly "commanded the 11th Wing and Joint Base Andrews, responsible for the security, personnel, contracting, finance, medical and infrastructure support for five wings, three headquarters, and over 80 tenant organizations, as well as 60,000 Airmen and families in the National Capital Region and around the world."
CBN reports that Teichert's decorations and honors include the "Defense Superior Service Medal, the Legion of Merit, the Meritorious Service Medal with two oak leaf clusters, the Air Medal with one oak leaf cluster and the Aerial Achievement Medal with six oak leaf clusters."
Photo courtesy: Unsplash/Israel Palacio
---
---