Amanda Casanova
| ChristianHeadlines.com Contributor
| Wednesday, October 16, 2019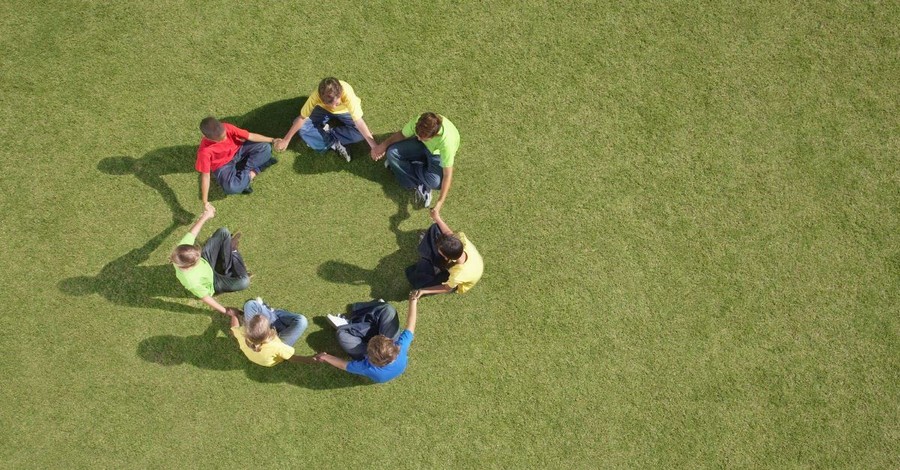 Some 250,000 students across the country gathered on athletic fields to pray and to worship as part of the Fellowship of Christian Athletes' "Fields of Faith" program.
"In a world where bad news seems to be the norm, we're happy to share the great news that lives are being changed through [FCA's] 'Fields of Faith,'" FCA Executive Director of Ministry Advancement Jeff Martin, told Fox News.
"From the student leaders who take on the responsibility to bring 'Fields of Faith' to their communities to the skeptical or hurting teen who might be attending for the first time, we see time and again that 'Fields of Faith' motivates, energizes, rejuvenates, and unites."
"Fields of Faith" is an annual program that started in 2002. This year, students met at more than 500 football fields nationwide.
This year, in Muncie, Indiana, 17 students from nine different schools organized the event for the roughly 3,000 people that would attend, the Star Press reports.
"It inspires me to watch these kids pour themselves into this for six weeks and take the stage in front of that kind of crowd," Jeff Mosier, the FCA director for the Muncie area, told the newspaper. "It's probably a once-in-a-lifetime experience for most of them."
Bella Pike, of Yorktown, told the crowd Christians need to stand up for what is right and not "the next big thing."
"There are too many people out there who would belittle and attack a Christian for (saying) what is right," Pike said. "Because there are too many sheep out there who will follow the next big thing, and they will never be constant."
In the first year, the program was nationwide, about 6,000 people met at 23 fields in three states. In 2017, that number jumped to 192,000 across 500 fields. In 2018, attendance was close to 200,000 people.
Photo courtesy: Getty Images/Martin Barraud
---
---