Kayla Koslosky
| ChristianHeadlines.com Editor
| Tuesday, January 29, 2019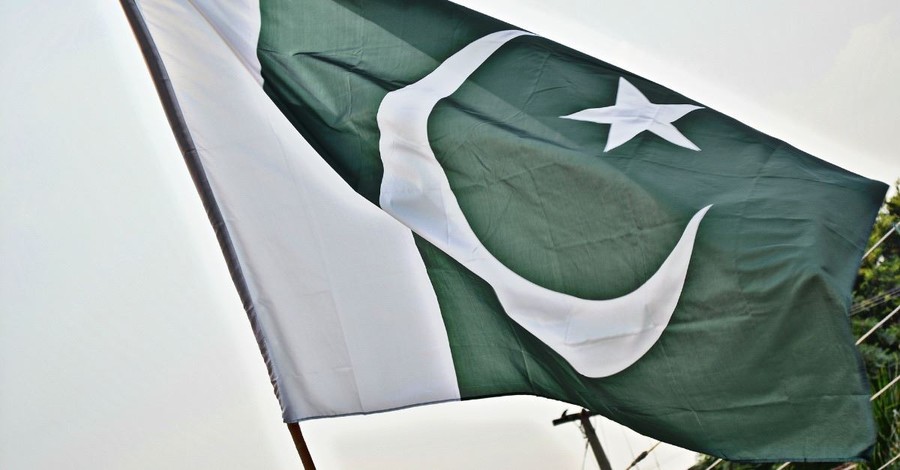 Pakistani judges upheld their acquittal of Asia Bibi and she is now free to leave the country to join her family in Canada.
After being imprisoned and placed on death row for some eight years for purportedly insulting Islam, the Christian mother is finally a free woman. 
As Christian Headlines previously reported Bibi was arrested in 2010 when several Muslim women sparked an argument with her for offering water to other Muslim women after she, a Christian, had already sipped from the cup. Bibi was arrested for insulting the prophet Muhammad under the Islamic country's blasphemy laws. Bibi was held in prison until October 2018 when a panel of three-judges reversed her sentence for lack of evidence.
After Bibi was released riots broke out in the streets, many people calling for her to either be killed or for the court to reincarcerate her. Protesters also called for the execution of the judges who acquitted her. Muslim radicals filled an appeal after the conviction was overturned which forced Bibi to stay in Pakistan. The Christian mother was immediately placed under protective custody in a discrete location while the court reviewed the overturned conviction.
On Tuesday, nearly three months after being initially released, Bibi is finally free to leave Pakistan and join her daughters who are currently in Canada, CBN News reports.
Reportedly, one of the Justices presiding over Bibi's case said her "accusers were guilty of perjury," though it does not appear that legal action will be taken against them because of the sensitive nature of the case.
An anonymous friend to Bibi told the Associated Press that Bibi was over the moon with the decision. He told the AP she said, "I am really grateful to everybody, now after nine years it is confirmed that I am free and I will be going to hug my daughters."
Photo courtesy: Pixabay
---
---