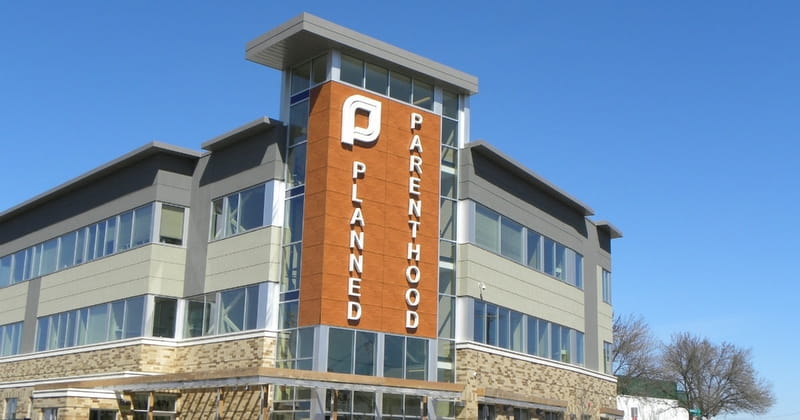 ---
A U.S. appeals court has reversed a ruling that prohibited the state of Arkansas from cutting funding to Medicaid, which in turn would have maintained funding for Planned Parenthood.
Reuters.com reports that the 8th U.S. Circuit Court of Appeals in St. Louis reversed an earlier court decision, and will now allow the state to go through with Gov. Asa Hutchinson's sponsored plan to cut funding to Planned Parenthood through Medicaid.
In the earlier court decision, three women claimed the state violated their rights to choose their preferred healthcare provider, as federally mandated through Medicaid.
However, the 8th Circuit Court has now ruled that the federal law does not unequivocally give patients this right; therefore, Arkansas can proceed with its plan to direct taxpayers dollars away from Planned Parenthood.
Raegan McDonald-Mosley, chief medical officer of Planned Parenthood Federation of America said that the battle for funding "is not over."
"We will do everything in our power to protect our patients' access to birth control cancer screenings, and other lifesaving care," McDonald-Mosley said.
Arkansas' initial restriction of funds to Planned Parenthood came after the Center for Medical Progress released a series of undercover videos in 2015, allegedly showing Planned Parenthood officials negotiating the sale of fetal body parts.
Hutchinson praised the appeals court's decision in a statement following the ruling: "This is a substantial legal victory for the right of the state to determine whether Medicaid providers are acting in accordance with best practices and affirms the prerogative of the state to make reasoned judgments on the Medicaid program."
Photo courtesy: Flickr.com
Publication date: August 17, 2017
Veronica Neffinger wrote her first poem at age seven and went on to study English in college, focusing on 18th century literature. When she is not listening to baseball games, enjoying the outdoors, or reading, she can be found mostly in Richmond, VA writing primarily about nature, nostalgia, faith, family, and Jane Austen.