Kayla Koslosky
| ChristianHeadlines.com Editor
| Wednesday, April 10, 2019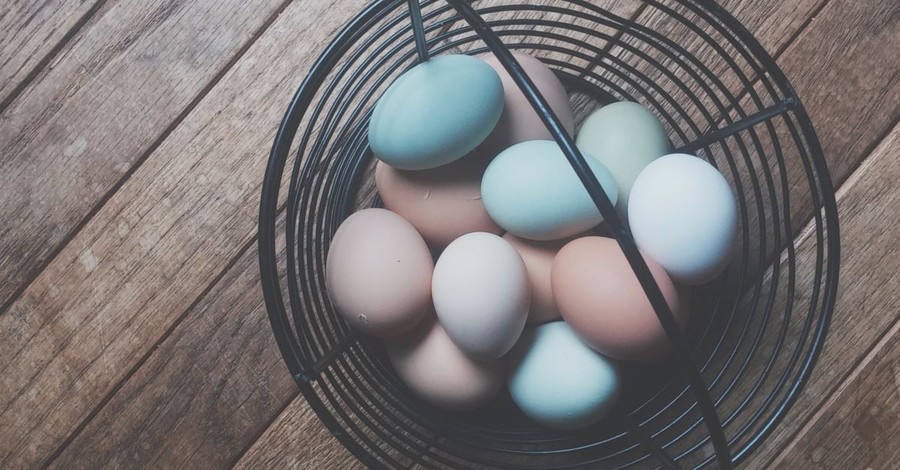 Easter egg shaped treats reading "Aborto Ya" which is Spanish for "Abortion Now" were distributed by teachers to children in Argentina.
According to Life Site News, the eggs were passed out by members of a "radical feminist group" called The Feminist Front Evita Montonera as a part of a Holy Week pro-abortion protest.
Spanish news website Portco Noticias said that teachers in La Matanza public schools gave their students green sugar-coated egg-shaped treats as a part of a pro-abortion campaign called "Abort the surprise."
The outlet wrote, "a large group of teachers grouped in the Feminist Front Evita Montonera decided to take advantage of Easter to give a blow of marketing. Under the motto "Abortá la sorpresaita", green eggs were distributed with the slogan "Aborto Ya" written in sugar cream in different schools of La Matanza." The outlet noted that parents did not take the action well or lightly. 
The move was both supported by some and found inappropriate by others. 
One person supporting the distribution praised the move on Twitter deeming it a good effort to raise awareness about abortion among young people.
Meanwhile, others found it wildly inappropriate. One person criticizing the distribution of the eggs wrote on Twitter that it was a "total shame and repudiation" noting that "most parents repudiated this."
Another person viewed it as inappropriate indoctrination of children as it exploited Easter to bring awareness to a divisive issue.
On Facebook, more people spoke out about the protest. According to Portco Noticias, one person urged protestors not to involve children in issues like abortion writing, "Children are innocent and do not have to be slaves of adult ideologies."
According to Life Site News, in December, the Argentine Senate shot down a proposed abortion bill that would decriminalize the act. Since then, progressives and radical feminist have been taking to the streets for marches and demonstrations in an attempt to legalize the divisive procedure.
Photo courtesy: Autumn Mott Eodeheaver/Unsplash
---
---