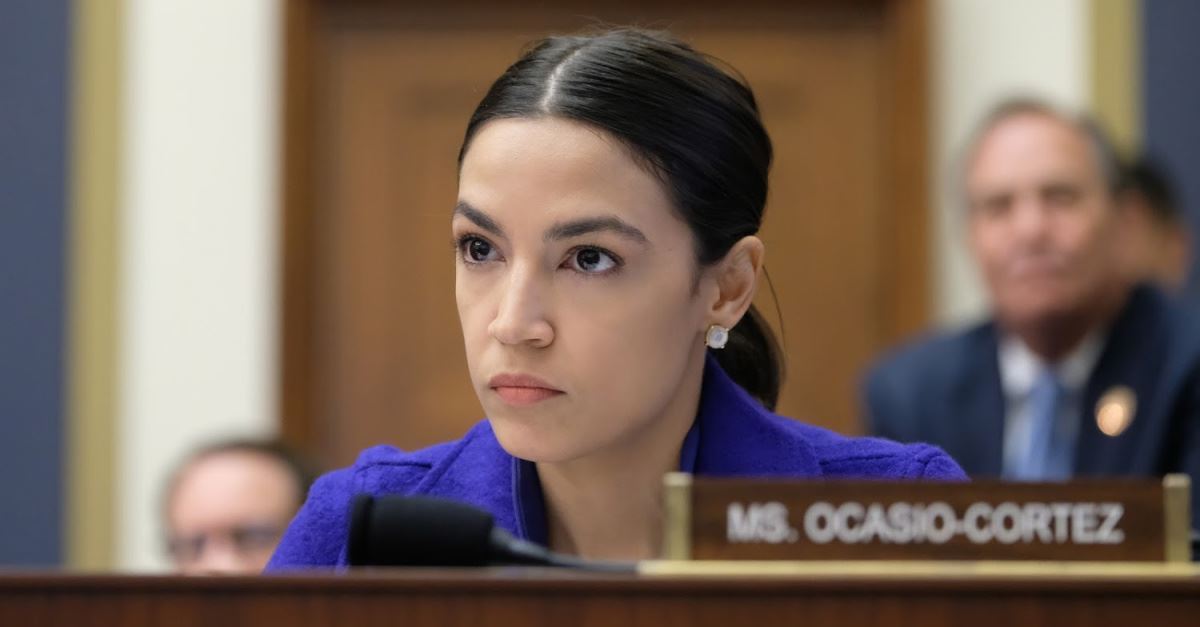 ---
The editor-in-chief at Jewish News Syndicate says that Rep. Alexandria Ocasio-Cortez is "the country's most unavoidable political personality."
In a column for The Christian Post, Jonathan S. Tobin writes that the representative's comments on a Yahoo News podcast showed how she "gladly took the bait" on a controversial topic.
Ocasio-Cortez was asked on the podcast about whether Israeli Prime Minister Benjamin Netanyahu's re-election should affect U.S. policy on Israel. She suggested aid cuts and said that Netanyahu is a "Trump-like figure," calling his re-election "the ascent of authoritarianism across the world."
Tobin wrote in his column that her comments signify a larger discussion that could come heading into the 2020 presidential race. He said that "divisive debate about Trump's pro-Israel policies … will fracture, perhaps fatally, what's left of the bipartisan consensus backing the Jewish state."
Currently, aid to Israel is part of an agreement signed in 2016 by President Barack Obama. The 10-year agreement guaranteed $38 billion in aid to the country.
Under the agreement, Israel cannot ask for more money from Congress and cannot use the aid to pay for weapons it is making in the country.
"What AOC and her friends don't understand about U.S. military aid is that it is as much a jobs program for Americans as it is a boost to Israeli security," Tobin writes. "Almost all of it is spent on U.S. munitions and armaments manufactured here."
Tobin, however, said he agreed that military aid to Israel may need to be cut "because it no longer serves Israel's interests."
He added, "It also creates the impression that Israel is a beggar that requires Washington's assistance in order to defend itself. That encourages resentment of Israel on the part of Americans who don't like foreign aid even when, as in Israel's case, the United States gets a great deal in return."
Photo courtesy: Getty Images/Alex Wroblewski/Stringer
---
Amanda Casanova is a writer living in Dallas, Texas. She has covered news for ChristianHeadlines.com since 2014. She has also contributed to The Houston Chronicle, U.S. News and World Report and IBelieve.com. She blogs at The Migraine Runner.