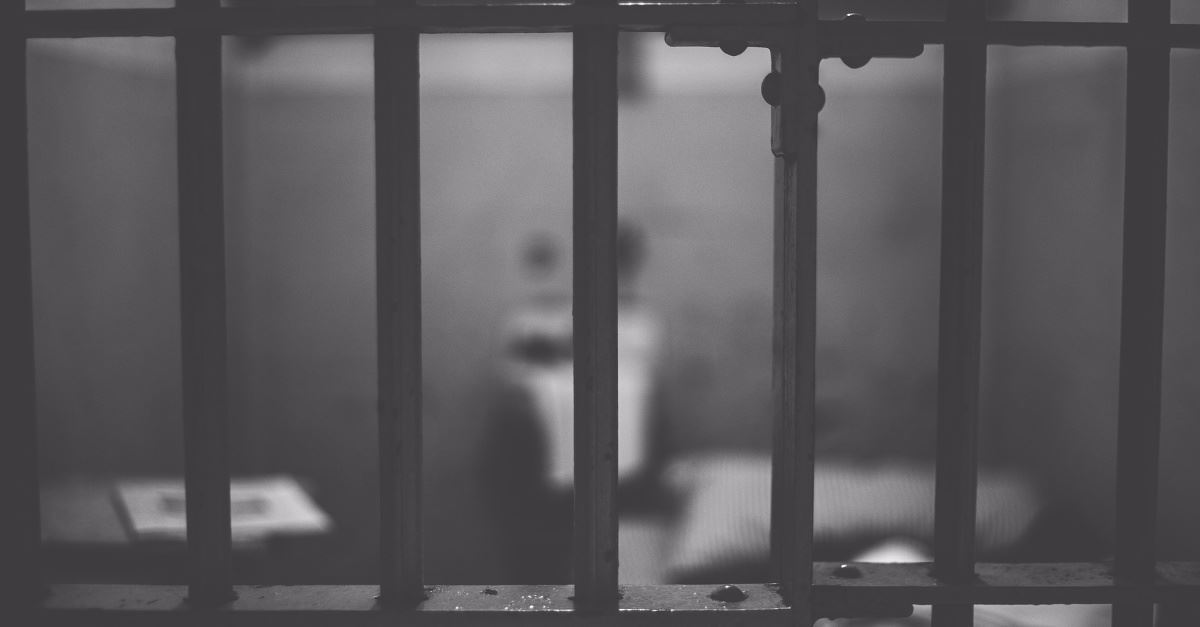 ---
The former cell of Asia Bibi is now being used to hold another Christian woman in Pakistan.
Asia Bibi was freed earlier this month and joined her family in Canada. She spent some eight years in a Pakistani prison on blasphemy charges and faced the death penalty. She was exonerated in 2018.
Her former cell in Pakistan at the Multan Women Jail is now being used for Shagufta Kausar, a 45-year-old mother and wife.
Kausar and her husband were both condemned to death by a trial court in February 2014. A prayer leader at a local mosque accused Kausar's husband, Shafqat Masih, of sending blasphemous text messages from his wife's cell phone with her "connivance."
The couple was arrested, and a mob surrounded the local police station, demanding the husband and wife be handed to them to be killed.
Since the arrest, the couple has been waiting five years for the Lahore High Court to hear their appeal.
"The couple is innocent," their lawyer Saif-ul Malook said, "and there is no legal substantial evidence available that proves they actually texted those messages."
Malook also represented Bibi.
"Every legal case requires a different strategy and I have decided a different strategy for this case as per the facts and relevant laws," Malook told CT.
"Sending false persecution news [in the West] does not help the Pakistani Christians back at home, as was in Asia Bibi's case," he told CT. "These days, social media is playing a central role in spreading false news. Several NGOs created hype to draw attention to themselves, which backfires for the local Christians."
According to a report from the Human Rights Commission of Pakistan, from 1987 to 2014, some 1,335 cases of blasphemy were registered, and 57 people were killed. In 2014, there were 187 registered cases against Christians.
Related:
Asia Bibi's Death Sentence Confirmed by Pakistani High Court
Senator Rand Paul Urges President Trump to Grant Pakistani Christian Asia Bibi Asylum
Asia Bibi Is Officially Free: Pakistani Court Upholds Acquittal
Muslim Radicals Block Roads in Pakistan, Call for Death of Justices Who Set Asia Bibi Free
'She Is Free Now': Asia Bibi Makes it to Canada, Is Finally Reunited with Her Family
Photo courtesy: Pixabay
---
Amanda Casanova is a writer living in Dallas, Texas. She has covered news for ChristianHeadlines.com since 2014. She has also contributed to The Houston Chronicle, U.S. News and World Report and IBelieve.com. She blogs at The Migraine Runner.