Kayla Koslosky
| ChristianHeadlines.com Editor
| Friday, September 21, 2018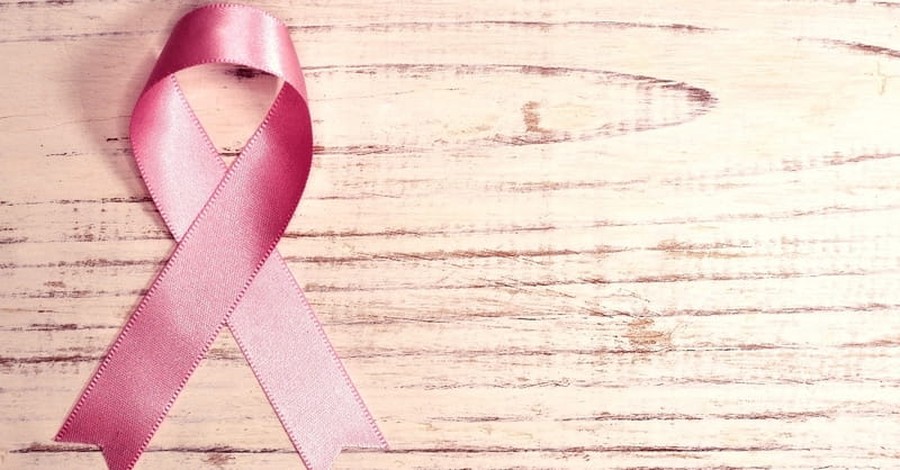 Last month on August 17, Evangelist Anne Graham Lotz revealed on her blog that she has been diagnosed with breast cancer and asked people to pray for. A month later, on September 18, Lotz had surgery to learn more about the severity of her condition. 
The day before her surgery Lotz wrote in a post on her website, "What I want to convey to so many of you who are praying is that the storms may be swirling around me, but they are not swirling within me."
Lotz continued, "I have total peace. Joy. Expectancy. Trust. I know I am in God's hands. I know also the reason for what I can only describe as a vibrant calm is that I am not only being carried by our Heavenly Father, I am being carried by your prayers."
"So before I know the outcome of the surgery, I want to praise the Lord for His great faithfulness, and also to say a heartfelt 'thank you' …to you! Please continue to pray," she added.
Two days later Lot returned to social media to thank all who were praying for her, informing her Facebook followers that her cancer appeared to be contained. 
Lotz wrote, "Coach Sylvia Hatchell, who was so instrumental in getting me into the UNC cancer center, was at the surgical center to greet Morrow, Rachel-Ruth, Jonathan (taking the picture) and me as we checked in."
She continued, "Their presence as well as my prayer team who gathered to pray me through surgery were a huge source of comfort. All went well. Cancer seemed contained with none apparently in the lymph nodes."
Lotz then gave glory to God for her prognosis saying, "Praise God! I stayed overnight and returned home this morning. Thank you for your prayers. God has poured out His blessing. I'm at peace with joy and expectancy that this is a journey He wants me on. I love following the Shepherd!! @ Chapel Hill, North Carolina."
Last month the daughter of the late Billy Graham said, "Each day since the diagnosis God has given me promises and encouragement from His Word. God has been…and is…my refuge and strength, an ever-present help in this trouble. Therefore, I will not fear."
Lotz asks people to continue to pray for her and to have faith in God's plan.
Photo courtesy: Pexels/Miguel Á. Padriñán
---
---