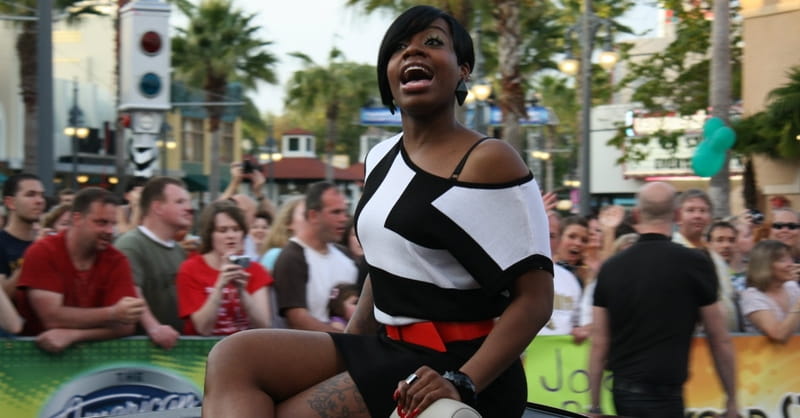 ---
Fantasia Barrino Taylor, the winner of American Idol's third season in 2004, said she wants to focus on God and use her profession to glorify Him this new year.
According to Christian Today, the singer, who is known just as "Fantasia," posted to Facebook on New Year's Day, writing, "Bringing in my New Year with Worship was everything to me ... When Yahweh, which is God, who sits high and looks low speaks, I listen. What I've come to realise is my Ministry is right there on that stage."
Fantasia added that she wants to reach people outside the church too. "2016 will be a great year, but know this, the enemy comes to steal, kill and destroy. So he will only turn up a lil' more but the key is YOU PRAY A LIL' MORE," she said. "What he should realise now about Fantasia Taylor, is I can't be stopped. If God is before me that's more than the whole world against me."
Fantasia recently performed on "The Yolanda Adams Morning Show" where, before she sang, she shared with fans how important God is in her life.
Christian Today reports that Fantasia's social media posts often show her love for God. "Dear God," she wrote in one post, "if today I lose my hope, please remind me that your plans are better than my dreams."
Photo courtesy: flickr.com
Publication date: January 7, 2016
Veronica Neffinger wrote her first poem at age seven and went on to study English in college, focusing on 18th century literature. When she is not listening to baseball games, enjoying the outdoors, or reading, she can be found mostly in Richmond, VA writing primarily about nature, nostalgia, faith, family, and Jane Austen.