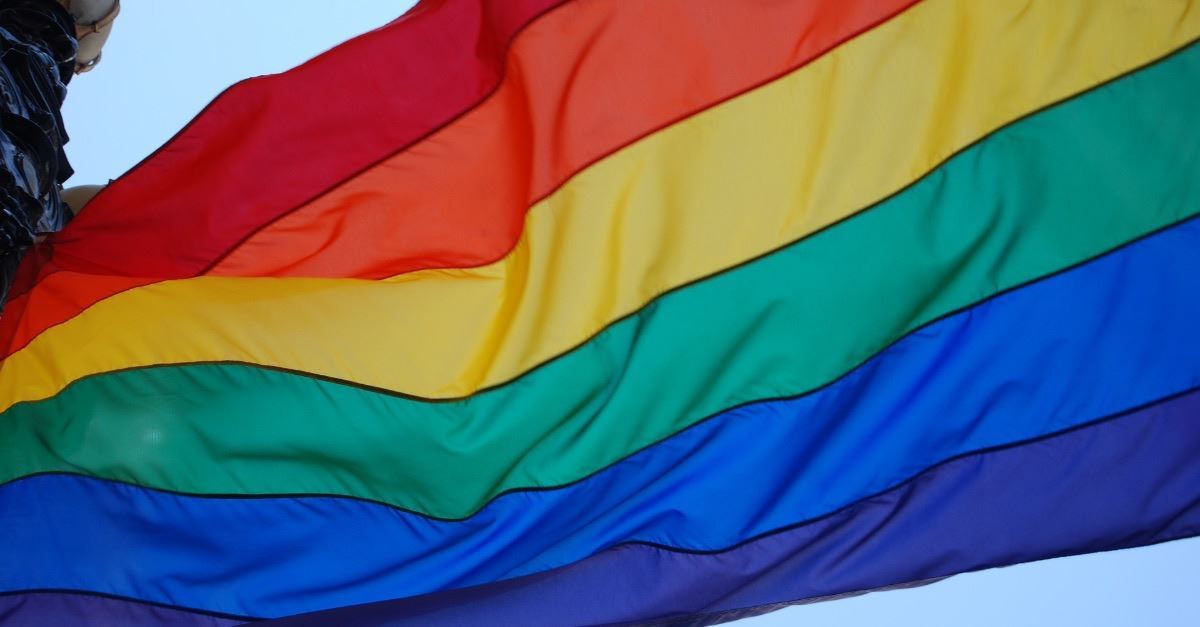 ---
Albert Mohler, president of the Southern Baptist Theological Seminary, says LGBTQ ideology sometimes "conflicts" with feminist ideology.
Mohler was talking specifically about transgender athletes competing in sports. His comments come after gay athlete and former professional tennis player Martina Navratilova wrote in a column for The Sunday Times that it wasn't fair for biological men to compete as women. Navratilova announced in 1981 that she was a lesbian. 
"To put the argument at its most basic: a man can decide to be female, take hormones if required by whatever sporting organisation is concerned, win everything in sight and perhaps earn a small fortune, and then reverse his decision and go back to making babies if he so desires," she wrote. 
"It's insane and it's cheating. I am happy to address a transgender woman in whatever form she prefers, but I would not be happy to compete against her. It would not be fair."
As part of his daily news and analysis segment, "The Briefing," Mohler said that "Navratilova is saying that there are now hundreds of trans athletes who have won identified as women competing with women when they would not have won if they had been competing as men against men. They have gained an advantage by their trans identity and they have gained an unfair advantage by competing against women."
Mohler says Navratilova has highlighted the "collision" between gay rights and feminist activists.
"It is the collision between not only traditional feminists and the transgender revolutionaries but traditional gay rights activists and the transgender revolutionaries because the entire edifice of gay rights based upon gays, that is gay men, and lesbians was that it makes all the difference in the world if one is a man or a woman." 
Late this week, Navratilova was removed from an advisory board of the Athlete Ally organization, a group for LGBTQ athletes. The organization released a statement, saying her comments were "transphobic."
Photo courtesy: Creative CommonsNancy Dowd
---
Amanda Casanova is a writer living in Dallas, Texas. She has covered news for ChristianHeadlines.com since 2014. She has also contributed to The Houston Chronicle, U.S. News and World Report and IBelieve.com. She blogs at The Migraine Runner.