Amanda Casanova
| ChristianHeadlines.com Contributor
| Monday, November 26, 2018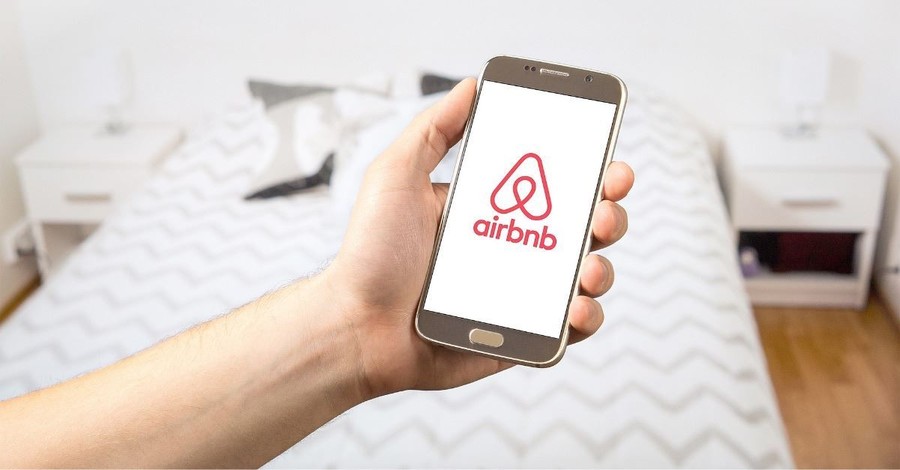 Airbnb announced Monday it will not allow rental listings in Judea and Samaria.
"We concluded that we should remove listings in Israeli settlements in the occupied West Bank that are at the core of the dispute between Israelis and Palestinians," a statement on Airbnb's website reads.
Some are criticizing the hospitality site's decision. In a tweet, one person wrote that the announcement was "not a policy about disputed territories, but about Jews."
Another said: "@Airbnb you guys suck. This is a dumb, dumb move."
According to Airbnb, there were about 200 home-share listings in the area.
Meanwhile, Saeb Erekat, chief negotiator for the Palestine Liberation Organization, said the decision was a step in the right direction.
"We reiterate our call upon the U.N. Human Rights Council to release the database of companies profiting from the Israeli colonial occupation," he said, according to The Jerusalem Post. "Israeli settlements are not just an obstacle to peace, but defy the very definition of peace."
In response to Airbnb's decision, the city council of Beverly Hills in California voted to pass a resolution condemning the change, saying Airbnb is "not welcome in Beverly Hills as long as its policies are based on anti-Jewish double standards."
"Airbnb's decision to remove all listings in Jewish settlements in the West Bank demonstrates hatred, prejudice, ignorance and hypocrisy," the city council resolution stated. "Airbnb's actions are antithetical to the values that we hold dear in Beverly Hills … prejudice and discrimination based on religion have no place in our community, country and world."
Photo courtesy: Pixabay/TeroVesalainen
---
---