Kayla Koslosky
| ChristianHeadlines.com Editor
| Updated: Feb 01, 2019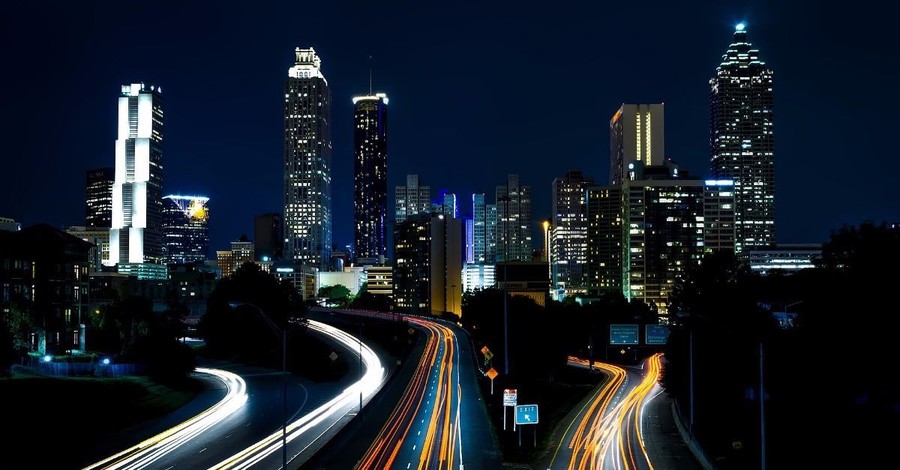 Ahead of the Super Bowl, the Department of Homeland Security arrested 33 people in Atlanta for sex-trafficking this week.
According to WSB-TV, federal law enforcement officers announced on Wednesday that over the course of four days they were able to arrest 33 people involved in a sex-trafficking operation in Georgia and recover 4 victims.
Homeland Security Investigations special agent in charge Nick Annan was not able to elaborate on the cases specifics but he mentioned that authorities will be continuing their efforts to combat sex-trafficking in the area.
In a joint operation with Douglas County police last week, law enforcement officers were successful in arresting 16 sex-traffickers. The youngest perpetrator was 17, WSB-TV reports.
According to police, the Super Bowl – which is this Sunday – did influence the timing of the stings because tourists and non-locals are at a greater risk of falling victim to these crimes. WSB-TV also reports that "crime can surge when lots of free-spending travelers are around." 
Police encouraged visitors of the peach state to avoid buying game day tickets from unofficial sources, noting that over 2,000 counterfeit items were recovered in the sting. They also encourage the use of public transport while heading to the Super Bowl on Sunday and remind people who choose to drive to secure any valuables that may be inside of their vehicles.
WSB-TV reports that more than 40 state and local law enforcement agencies and 25 federal agencies will be providing security for the big game, with officers being stationed throughout downtown Atlanta. 
The Department of Energy's Nation Nuclear Security Administration will be providing additional security by flying helicopters at low-altitudes over downtown Atlanta and Buckhead on Sunday.
Atlanta police Chief Erika Shields noted in a press conference this week that the city began preparing security for the Super Bowl two years ago and with preparations going well she is excited for people to come and enjoy the "fantastic city." Shields said, "We really want people to come and just have a great time."
The L.A. Rams and New England Patriots will face off for the National Football League title starting at 6:30 pm EST on Sunday. 
Photo courtesy: Pixabay
---
---