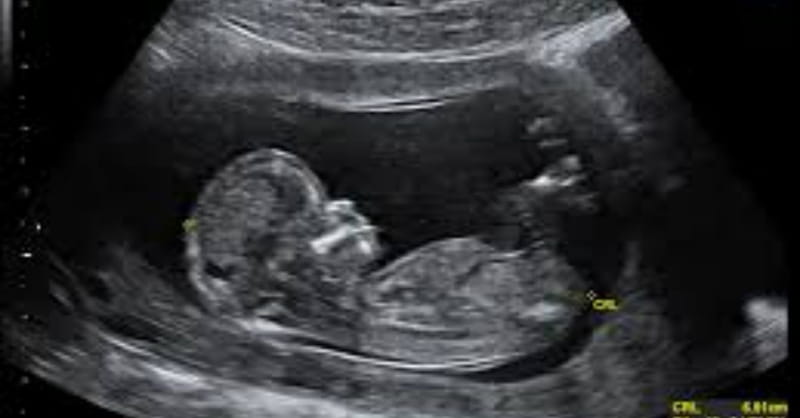 ---
A new report has revealed that there were less abortions performed in Ohio in the past year than in the past 40 years.
According to LifeNews.com, the Ohio Department of Health recently released the 2016 Ohio Abortion Report, which revealed the decrease in abortions over the past year. There was a total of 20,672 abortions in the state in 2016.
"This report is further proof of how successful the pro-life movement has been in Ohio" said Mike Gonidakis, president of Ohio Right to Life. "This past year alone, we saw 304 lives saved from the pain and suffering of abortion. We continue to advance groundbreaking legislation to protect the unborn, and we thank Governor John Kasich and the Ohio General Assembly for their role in promoting a culture of life in Ohio. By enacting common sense and life-saving initiatives Ohio is protecting both mothers and their babies."
Ohio pro-life groups have spearheaded several pieces of pro-life legislation recently that were signed into law by Gov. John Kasich. These new laws caused half of the state's abortion facilities to close their doors.
Pro-life advocates are currently working to get the Dismemberment Abortion Ban and the Down Syndrome Non-Discrimination act signed into law as well.
"The historic low of abortions reported today indicates that the culture of life we've strived for is becoming a reality," added Gonidakis. "That being said, Ohio Right to Life is whole-heartedly committed to fighting for the sanctity of human life, until the Abortion Report is unnecessary because there are no more abortions committed in Ohio."
Photo courtesy: Wikimedia Commons
Publication date: October 3, 2017
Veronica Neffinger wrote her first poem at age seven and went on to study English in college, focusing on 18th century literature. When she is not listening to baseball games, enjoying the outdoors, or reading, she can be found mostly in Richmond, VA writing primarily about nature, nostalgia, faith, family, and Jane Austen.