Kayla Koslosky
| ChristianHeadlines.com Editor
| Monday, October 22, 2018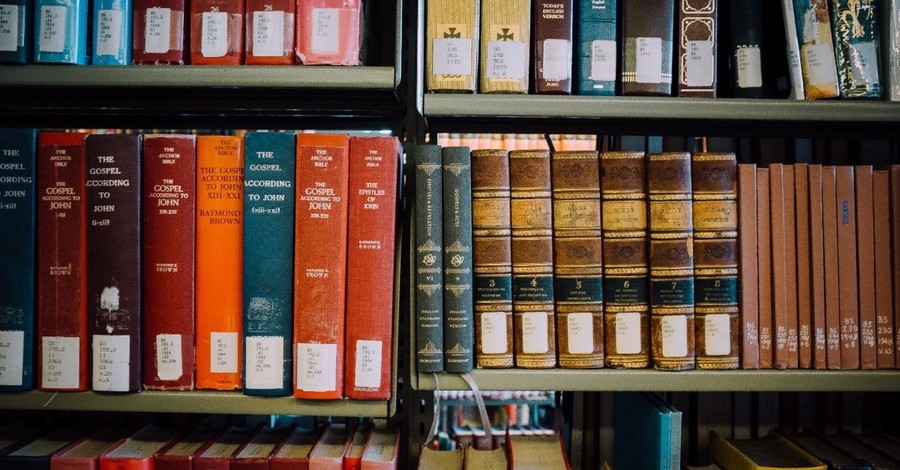 A new study finds that a majority of Americans believe that abortion is a sin.
According to Ligonier Ministries "State of Theology" survey, 52 percent of Americans agree that abortion is a sin compared to the 38 percent who believe it is not. 
In a press release issued by Ligonier Ministries, they note that there has been a slight increase in opposition to abortion since 2016, increasing from 49 percent opposition in 2016 to 52 percent in 2018. 
Today's climate seems to suggest the opposite result and as such, Ligonier Ministries teaching fellow and president of The Southern Baptist Theological Seminary Dr. Albert Mohler notes, "These survey results may surprise some people, but pro-life beliefs have definitely been gaining ground in recent years."
He continues, "Pastors and local churches have played a big part in this by teaching about the sanctity of human life. Ultrasound images plainly show the humanity of the child in the womb, and they are provoking the consciences of Americans. Christians are playing a lead role in providing counsel and practical care for those in need." 
Mohler added, "For almost five decades now, abortion has been a central issue in the life of America. With a majority agreeing that abortion is a sin, we have a clear indication that many Americans want the state to restore protection to the unborn child."
"There would be considerable support for a Supreme Court decision reversing Roe v. Wade. There is clear support for protecting the life of the unborn, which explains overwhelming opposition to abortion on demand," he asserted.
Dr. Stephen Nichols, chief academic officer of Ligonier and president of Reformation Bible College commented on the statistic saying, "Regular churchgoers are even more emphatically opposed to abortion, with 79 percent of them saying that abortion is a sin. Likewise, 76 percent of regular churchgoers say that sexual relationships outside of traditional marriage are sinful. This points to the important worldview impact of going to a faithful church." 
The "State of Theology" survey, conducted by LifeWay Research for Ligonier Ministries, also released statistics on extramarital relations and gender identity. 
The research team found that a slight majority of Americans, 51 percent, agreed that sex outside of a traditional marriage is a sin, compared to the 41 percent who believe it is not.
The survey also found that 44 percent of Americans believe that the "Bible's condemnation of same-sex relationships is outdated" compared to the 41 percent who believe it is still relevant. 
Additionally, the LifeWay Research team found that 51 percent of American's disagree that gender identity is a choice, with 38 percent believing that it is. 
Ligonier noted an inconsistency with these statistics, however, noting that 77 percent of American's "agreed that God created mankind male and female."
"There is increasing confusion in society today regarding gender, with many believing that gender is a social construct or that people can change their gender," Dr. Nichols said.
"The opening pages of the Bible declare that God created human beings as male and female. There is no gender confusion in Scripture. Our biological gender is woven into our identity and is fundamental to who we are as created by God." 
Ligonier Ministries' 2018 "State of Theology" survey was conducted by LifeWay Research, who interviewed 3,000 Americans to obtain their data.
Photo courtesy: Jonathan Simcoe/Unsplash
---
---