Kayla Koslosky
| ChristianHeadlines.com Editor
| Updated: Oct 26, 2018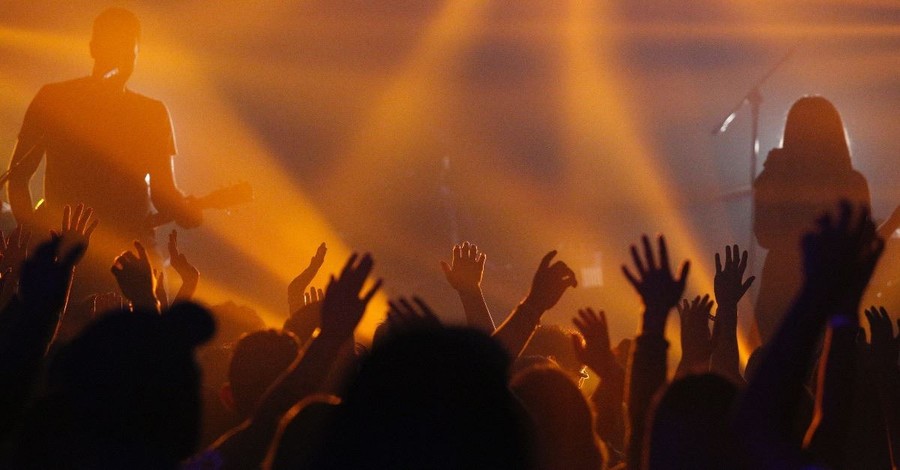 Some 90,000 people came together this week at the Texas Motor Speedway to praise Jesus and hear the word of Christ.
A Minneapolis-based ministry called PLUSE hosted an event called "Together 2018" this year in an effort to set hearts on fire for Christ and the Bible.
According to CBN News, PULSE partnered with over 1,000 churches across the country in order to coordinate the event. "Together 2018" featured major Christian artists like Jesus Culture, Bethel Music, Lecrae, Hillsong, and Jonathan Taylor and invite speakers including Robert Morris, Francis Chan, Todd White and Ravi Zacharias among others to share the Good News.
Charisma News reports that while there were 90,000 people present at the event, an additional 13,000 people from 89 different countries watched the event live online. 
Nick Hall, the founder of PLUSE, said that this event is the beginning of "a new Jesus movement."
"Similar to today, 1970s America experienced a culturally tense time. Young Christians responded with Explo '72, a Jesus Movement gathering in Dallas to equip, pray, and worship. 46 years later, tens of thousands of Christians gathered at the Texas Motor Speedway for Together 2018. A generation was trained to move closer to one another as we move closer to Jesus and the world He loves," a statement released by PLUSE read.
Preacher Todd White found the event to be a wakeup call to young people. White wrote on Instagram, "A GENERATION IS RISING UP! I'm so encouraged by what is happening at Together 2018 in Dallas this weekend! We must live as an example of a life that is a flame for Jesus! Igniting fires no matter where we go! Setting the captives free! We are Revival!!!!!!"
Christian author Ravi Zacharias, who was invited to speak at the event, called it a "joy" to be a part of. Zacharias took to Instagram to say, "It was really encouraging to see how engaged the audience was during the message, particularly the young who had come from far and wide."
He continued, "Young people today want to think and they want to know with certainty why it is that the gospel is true and why it is relevant. That's what I tried to focus on in my message, ultimately pointing them to the cross of Jesus Christ which is truly the intersection of history and the crossroads of life itself."
The event appears to have been a success, but for PLUSE, this is just the beginning.
A statement posted to Facebook by the organization noted, "This was a national gathering of believers with a commissioning to bring back the gospel to their cities and homes. Together 2018 wasn't the end of an amazing campaign - it was just the beginning."
Photo courtesy: Edward Cisneros/Unsplash
---
---