Amanda Casanova
| ChristianHeadlines.com Contributor
| Monday, June 20, 2022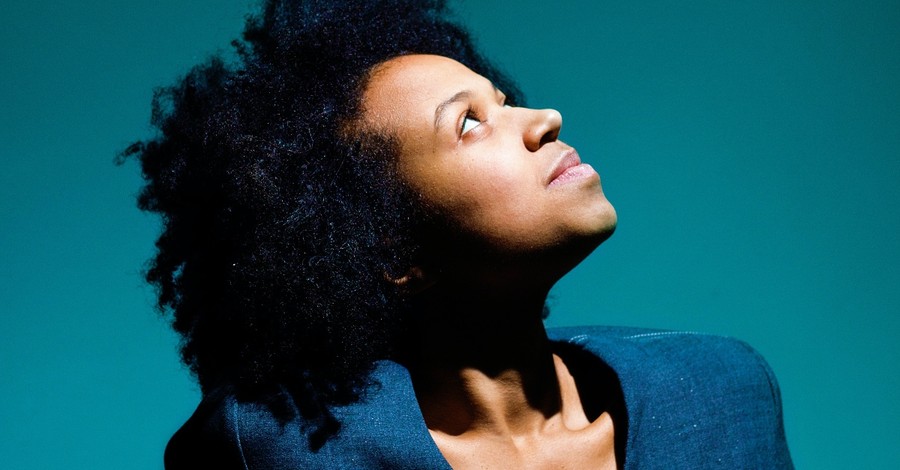 ---
Some 81 percent of American adults say they believe in God, marking the lowest percentage since Gallup began its poll on the belief more than 70 years ago.
Gallup first asked the question in 1947 and then twice in the 1950s and the 1960s. Each time, 98 percent answered they believed in God.
Then in 2011, that number dropped to 92 percent, and in 2013, 2014, and 2017, the number fell to 87 percent.
"Belief in God has fallen the most in recent years among young adults and people on the left of the political spectrum (liberals and Democrats). These groups show drops of 10 or more percentage points comparing the 2022 figures to an average of the 2013-2017 polls," the poll results say.
The newest Gallup poll showed that some 94 percent of political conservatives and 92 percent of Republicans believe in God. Just 72 percent of Democrats, 62 percent of liberals, and 68 percent of young believe said they believed in God.
"While belief in God has declined in recent years, Gallup has documented steeper drops in church attendance, church membership and confidence in organized religion, suggesting that the practice of religious faith may be changing more than basic faith in God," the poll said.
According to the poll, nearly three-quarters of those who attend religious services every week say they believe God hears prayers and can intervene.
The poll also found:
About 86 percent of people living in the South believe in God, while only 78 percent of those living in the East said the same.
Half of all respondents who said they believe in God said they also believe God hears prayers and can intervene. Nearly 30 percent said God hears prayers but cannot intervene.
Just 30 percent of young adults believe God hears prayers and can intervene.
Related:
40 Percent of Generation Z Believes Jesus Sinned: State of the Bible Survey
Record 52 Percent of Americans Believe Abortion Is Morally Acceptable: Gallup
Only 54 Percent of Christians Say They Are 'Willing' or 'Eager' to Share about Their Faith
16 Percent of American Churches Are Multiethnic, Poll Shows: 'It's a Foretaste of God's Eternal Church'
'Shocking' New Poll: Only 37 Percent of U.S. Pastors Hold a Biblical Worldview

Photo courtesy: ©Pexels/Tony James Andersson
---
Amanda Casanova is a writer living in Dallas, Texas. She has covered news for ChristianHeadlines.com since 2014. She has also contributed to The Houston Chronicle, U.S. News and World Report and IBelieve.com. She blogs at The Migraine Runner.