Amanda Casanova
| ChristianHeadlines.com Contributor
| Tuesday, January 19, 2021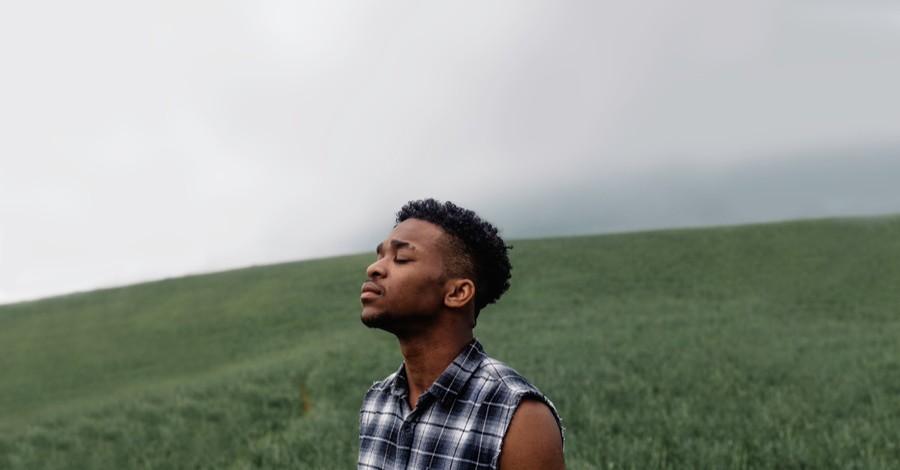 About 80 percent of Black churchgoers say they feel their church is comforting because it is a place where they have control over their lives, according to a report from Barna Group.
The Barna Group report, released this week, was developed in partnership with Black Millennial Cafe Urban Ministries, Inc., American Bible Society, Compassion International, Gloo, and Lead.NYC.
The report is part of Barna Group's State of the Black Church project, a study which looks at topics such as spiritual identity and expression, gentrification, the legacy of historically Black churches and the impact of COVID-19 on churches. A final "Trends in the Black Church" report is scheduled to be released this summer.
"I believe in vigilance in every area of potential injury to Black communities," said Rev. Dr. Brianna Parker, CEO of Black Millennial Cafe. "Twenty-plus years without extensive data in Black faith communities left a deficit in resources and prohibited opportunities. As a lead researcher of this study, I am proud of the work this project will do for Black churches and communities in an age when racial disparities are being highlighted and exposed as an opportunity for change.
The study also found that 73 percent of Black adults and 75 percent of Black churchgoers say they feel "powerless" when it comes to politics. That same number for Black adults was 61 percent in 1996.
"This study underscores this historic moment, in the midst of a devastating pandemic and the aftermath of one of our nation's most contentious transitions of power, when America must now undertake a second Reconstruction," said C. Jeffrey Wright, President and CEO of Urban Ministries, Inc.
Also found in the study:
67 percent of Black adults in the study considered themselves Democrat. Six percent said Republican, and 19 percent said Independent. Eight percent declared no affiliation.
Of Black churchgoers, 76 percent said they were Democrat, and 5 percent said Republican. About 14 percent declared Independent and 5 percent were no affiliation.
"The story of the Black Church in America is important for our nation and for Christianity," said Brooke Hempell, Senior Vice President of Research at Barna. "We have conducted hundreds of studies about faith and culture, and we have found consistently that Black Americans have a more active faith ­– in prayer, reading Scripture, and worship – than other racial groups in this country. We are excited to share the story of this legacy with fresh data."
Photo courtesy: J Waye Covington/Unsplash
---
Amanda Casanova is a writer living in Dallas, Texas. She has covered news for ChristianHeadlines.com since 2014. She has also contributed to The Houston Chronicle, U.S. News and World Report and IBelieve.com. She blogs at The Migraine Runner.
---
---