5 Things Christians Should Know about the Faith of Kanye West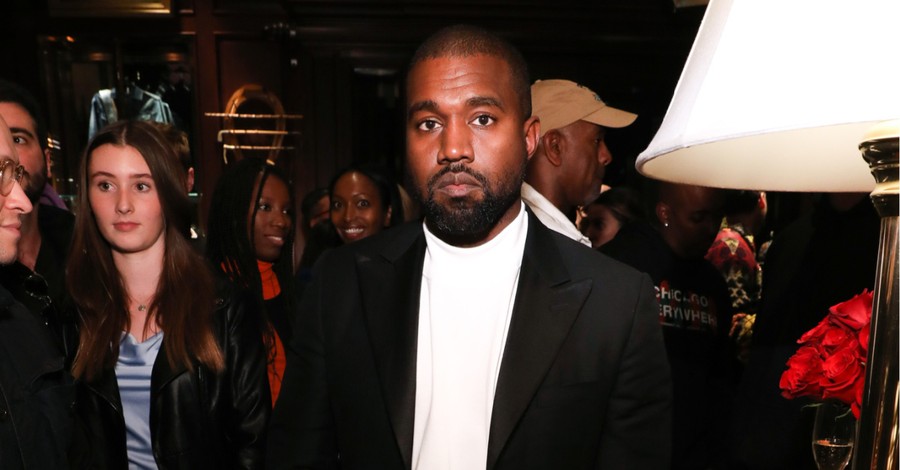 Editor's Note: This article (publication date: August 7, 2020) is part of a series leading up to the 2020 presidential election highlighting the professed faith of several of the candidates running for President, including Donald Trump, Joe Biden, and Kanye West. Christian Headlines offers these faith summaries as a way of informing voters about the religious beliefs of the candidates.
Rap singer and presidential candidate Kanye West has faced both criticism and praise as he continues his run for the presidential seat.
In many states, West has filed petitions and paid fees to be placed on the ballot as an independent candidate in November. West is running under the BDY, The Birthday Party.
Most notably, West's latest campaign event and his 2019 album, Jesus Is King, have shown West's complex relationship with religion.
Here are five things to know about West's faith.
Here are 5 things Christians should know about Kanye West:
Photo courtesy: ©Getty Images/Robin Marchant/Stringer
---