Kayla Koslosky
| ChristianHeadlines.com Editor
| Updated: Mar 15, 2019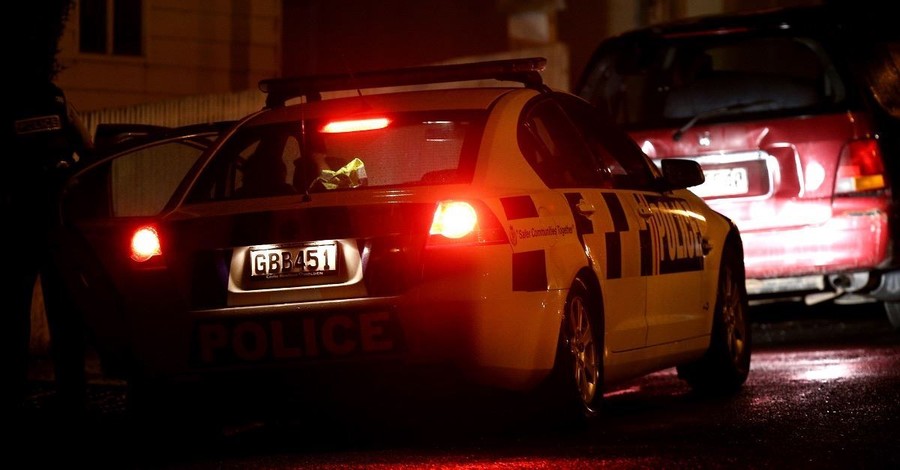 49 people were killed Friday when several people opened fire in two New Zealand mosques.
According to the BBC, 49 people were killed and 20 injured in mass shootings at two mosques in the city of Christchurch in New Zealand Friday.
Attackers entered the houses of worship during Friday prayer services resulting in the deadliest shooting in New Zealand's history.
According to USA Today, four people have been taken into custody, including one shooter – a 28-year-old Australian citizen – who live streamed the massacre on Facebook. 
Police are urging people not to watch the "extremely distressing" video as social media platforms including Facebook, YouTube, Twitter and Reddit work to remove all footage of the event posted to their platforms. 
The BBC reports that three men and one woman were detained, one of whom – a man in his late twenties – has already been charged with murder for his role in the mass shootings. Police Commissioner Mike Bush also confirmed that additional firearms and explosives were also recovered when the believed shooters were detained. 
As for the shooters' motivation, USA Today reports that a manifesto was posted to social media by one of the shooters listing white-nationalists and declaring anti-immigrant ideology.
According to Euro News, many of those in the mosques were refugees and migrants who chose to live in New Zealand.
Prime Minister Ardern said in a press conference following that attack that "It is clear that this can now only be described as a terrorist attack."
Arden echoed this sentiment in a Tweet saying, "What has happened in Christchurch is an extraordinary act of unprecedented violence. It has no place in New Zealand. Many of those affected will be members of our migrant communities - New Zealand is their home - they are us."
Photo courtesy: Getty Images/Dianne Manson/Stringer
Video courtesy: Euro News
---
---