Amanda Casanova
| ChristianHeadlines.com Contributor
| Tuesday, May 18, 2021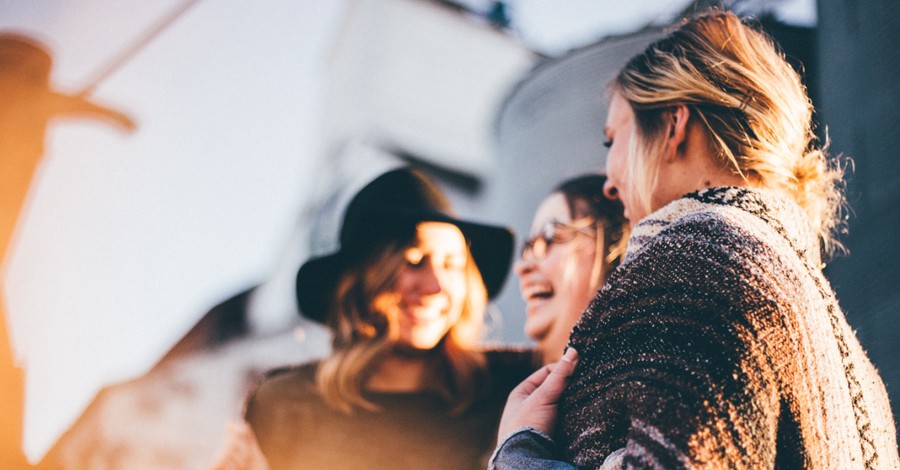 A new study from Arizona Christian University showed that the four generations of Americans share very different views on spiritual beliefs and practices.
ACU's Cultural Research Center's American Worldview Inventory 2021 studied how Millennials (born 1984-2002), Gen X (1965-1983), Baby Boomers (1946-1964) and Builders (1927-1945) each believe.
In one example, 90 percent of Builders believe that you should treat others as you want them to treat you. In comparison, less than half of Millennials agreed with that statement.
Also, 66 percent of Millennials said they are willing to try anything at least once, while just 28 percent of Builders said the same.
In comparison with Boomers, 43 percent of Millennials said they either don't know, don't care or don't believe God exists as compared to just 28 percent of Boomers.
In another finding, just 26 percent of Gen X and 16 percent of Millennials said they believe that when they die, they will go to Heaven because they confessed their sins and accepted Jesus as their savior. The study said nearly half of all Boomers believe the same.
The study also found that 57 percent of Millennials call themselves Christian, while 83 percent of Boomers also call themselves Christians.
Relevant Magazine said in a column about the new study that "generational differences are nothing new."
"As the world changes politically, technology advances and societal norms are pushed, it is inevitable that generations view life differently. God doesn't change. But each new generation has a different way (and takes different paths) towards figuring out what that means."
In previous releases of the American Worldview Inventory 2021, millennials (ages 18 to 36), compared with the older generations (55 and over), are significantly less likely to hold to traditional biblically-based teachings.
In turn, millennials were significantly more likely than older Americans to believe in horoscopes, Karma, evolution, and reincarnation.
Photo courtesy: ©Priscilla du Preez/Unsplash
---
Amanda Casanova is a writer living in Dallas, Texas. She has covered news for ChristianHeadlines.com since 2014. She has also contributed to The Houston Chronicle, U.S. News and World Report and IBelieve.com. She blogs at The Migraine Runner.
---
---