Amanda Casanova
| ChristianHeadlines.com Contributor
| Wednesday, April 22, 2020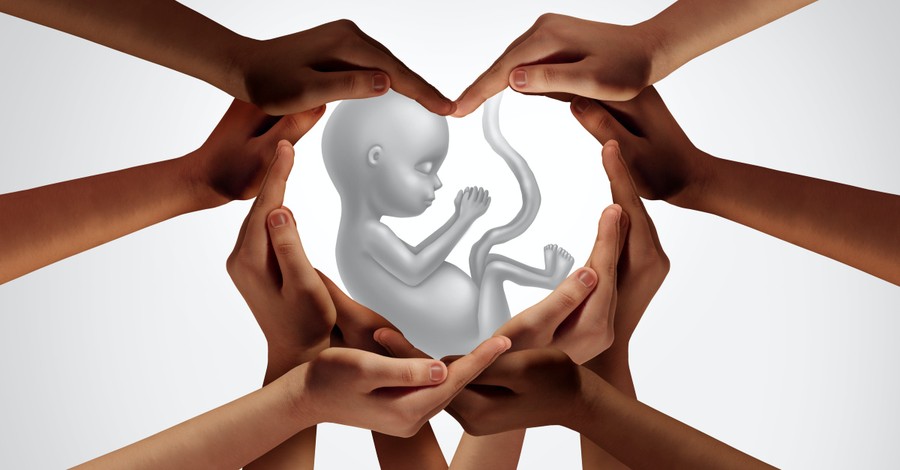 ---
The president of 40 Days for Life says he believes the world is "beginning to see the end of abortion."
Shawn Carney, president of the pro-life group 40 Days for Life, told The Christian Post in an interview that he is seeing many young adults choosing to support the pro-choice effort.
A 2019 Students for Life of America's Institute for Pro-Life Advancement poll showed that 93 percent of millennial-aged Americans do not support the Democratic platform of pro-choice on abortion.
"There's a mass exodus out of the abortion industry," Shawn Carney, president of 40 Days for Life, told The Christian Post. "Thanks to new technology and science teaching us that life begins at conception, I believe there is growing discomfort with abortion, regardless of how common it is."
Another 2017 study from Quinnipiac found that among age groups, 18 to 34-year-olds were more likely to support banning abortions after 20-weeks gestation.
"The pro-life movement has gotten younger and larger, and I believe we're beginning to see the end of abortion," Carney said. "The response to the pro-life movement has been overwhelmingly positive, whereas it was overwhelmingly negative 20 years ago."
He said, however, there is still work to be done.
"We have to acknowledge that we are in a crisis," he said. "We've lost over 60 million children to abortion. Three thousand children are aborted every day. It's an easy statistic to ignore because it's overwhelming.
"We have to pray, daily, for an end to abortion. What a tragedy to let a day go by where we don't pray for an end to abortion."
Earlier this year, Carney released his devotional To the Heart of the Matter: The 40 Day Companion to Live a Culture of Life. The book is geared toward pro-life supporters.
"We need to get back to the basics; the heart of the Gospel," he said. "Our Lord came into the world through a womb and through a family. The more we drift from that, the more we will support a culture that attacks marriage and the unborn child. We need to make an intentional effort to do these small, substantial things every day to foster a culture of life, trusting in our Lord all along the way."
Photo courtesy: ©Getty Images/Wildpixel
---
Amanda Casanova is a writer living in Dallas, Texas. She has covered news for ChristianHeadlines.com since 2014. She has also contributed to The Houston Chronicle, U.S. News and World Report and IBelieve.com. She blogs at The Migraine Runner.