3 Prayer Priorities for America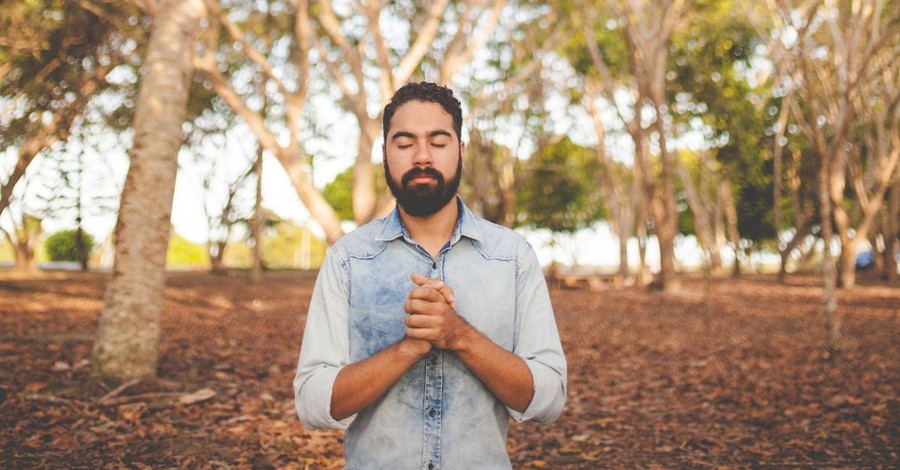 Friends of the National Day of Prayer,
Now is the time to really engage in preparing for and praying for the National Day of Prayer. In two short months, we will implement this major national prayer initiative across America. We must move forward with an accelerating commitment that will propel us to have the greatest National Day of Prayer in our history.
Thursday, May 2, is now the ever-important day before us. The day we join together to talk to God about our country, doing so from every corner of this nation. Yes, it is our goal to pray from every town, every city, every county and hopefully every church in America. Get engaged now. Lead, create, or participate in a gathering.
This past month has become a clear reminder of how our nation is in dire need of a new, fresh touch of God. Sin is abounding in a glaring and chilling manner. We need to pray, and we need to pray now. Join us and share these priorities with people in your state, city, and town. Pastors and churches, share these priorities with your people! We must pray!
Now is the Time to Pray for America,
Dr. Ronnie W. Floyd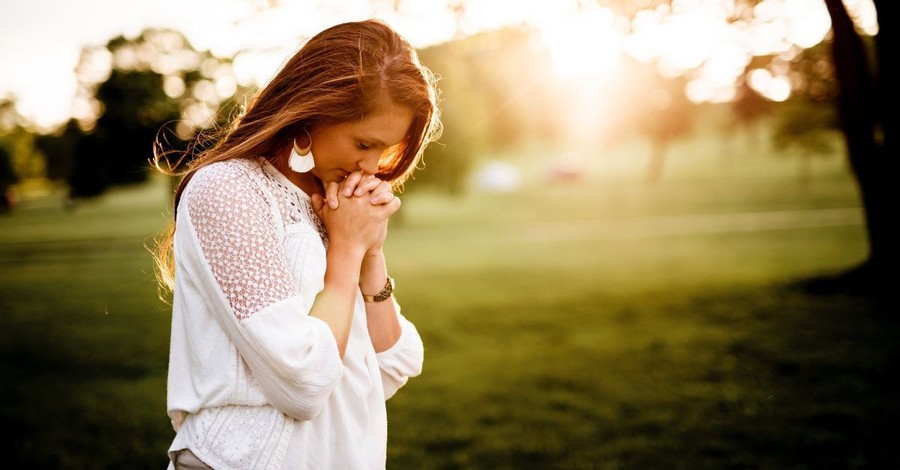 1. FORGIVING GOD, We Come to You in Major Repentance of Our Sins in America and Ask You for Forgiveness, Grace, and Mercy.
"Against you—you alone—I have sinned and done this evil in your sight." Psalm 51:4
"Completely wash away my guilt and cleanse me from my sin." Psalm 51:2
Father, we confess to You our many sins as a nation:

We confess abortion as sin
We confess infanticide as sin
We confess mistreatment of others as sin
We confess pride as sin
We confess hateful speech as sin
We confess divisiveness as sin
We confess greed as sin
We confess envy as sin
We confess the abuse of people as sin
We confess failure to witness for Jesus to other people
We confess our spiritual lukewarmness as sin
We confess ALL sins Jesus to You, asking You for forgiveness

Lord, we turn from these sins, all of these and so many more, and turn to God with our repentance. Wash us, cleanse us, and forgive us.
Jesus, we ask You to call Your church across America to repentance. We are so in need of walking away from our present life and entering into the life You have for us that gives us grace, mercy, the power of the Holy Spirit, and victory over sin.
Holy Spirit, revive Your church!
Photo courtesy: Unsplash/Ben White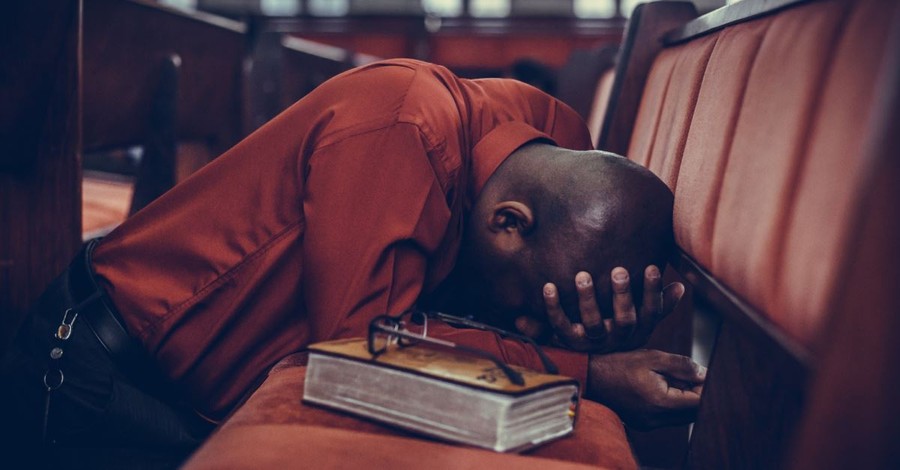 2. LOVING GOD, We Pray for All Ethnicities and People in America to Love One Another.
"Love finds no joy in unrighteousness but rejoices in the truth. It bears all things, believes all things, hopes all things, endures all things. Love never ends." 1 Corinthians 13:6-8a
Since God's love is built on God's truth and we are made in the image of God, all humans are of one race; therefore, loving one another is not optional because love never ends. Lord, give us love for one another at all times and in all circumstances.
Call upon God to bring us back to the cross of Jesus Christ, where His unconditional, powerful love has torn down all the walls that divide us and opened a new pathway for us to love one another. Lord, bind us together in Your love!
Ask God to give us the power to repent of anything in our past and choose a new future together where love will not just bind up our nation's wounds, but this transforming love will lead to the day when justice will roll down like waters and righteousness like a mighty stream. Lord, forgive us where we have not honored one another, accepted one another, and loved one another.
Oh Lord, empower the Love One Another theme to be advanced on Thursday, May 2, 2019.
Photo courtesy: Unsplash/Samuel Martin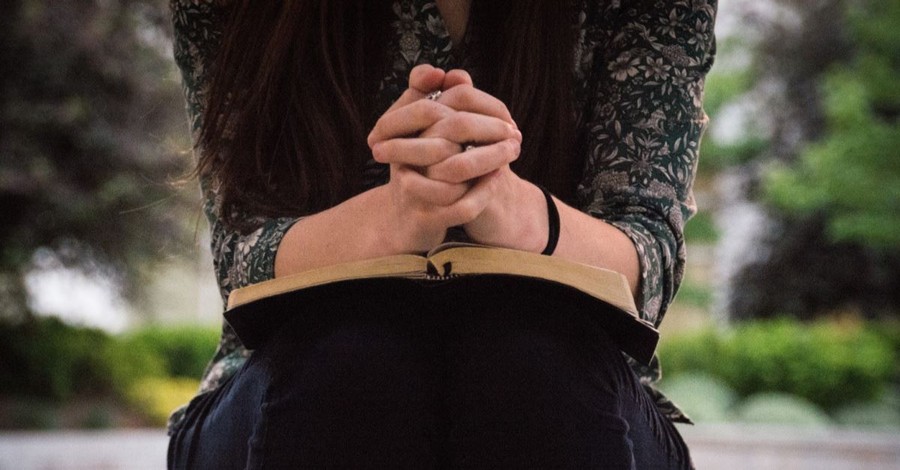 3. POWERFUL GOD, We Pray We Will Love You and Each Other So Much that We Will Agree Clearly, Unite Visibly, and Pray Extraordinarily for the Next Great Spiritual Awakening in America.
"Besides this, since you know the time, it is already the hour for you to wake up from sleep, because now our salvation is nearer than when we first believed."  Romans 13:11
LORD, we are living in a significant moment in history, and now is the time for each follower of Christ to wake up in our spiritual lives, knowing our greatest need and hope in America is the next Great Spiritual Awakening.
HOLY SPIRIT, convict the church in America to wake up spiritually, agree clearly, unite visibly, and pray extraordinarily for the next Great Spiritual Awakening to occur in our generation.
SOVEREIGN GOD, we call upon the Sovereign God of Heaven to shape the future of America mightily through the next Great Spiritual Awakening, just as He did in history through past Great Spiritual Awakenings.
OUR ALL SUFFICIENT LORD, please anoint the President of the National Day of Prayer, Dr. Ronnie Floyd, and his team as they lead the National Observance in Washington, DC's Statuary Hall in the United States Capitol Building, and for the entire national strategy to be realized and strengthened in these days across America: Every town, every city, and every county in America!
Article originally published on RonnieFloyd.com. Used with permission.
Photo courtesy: Unsplash/Olivia Snow
---