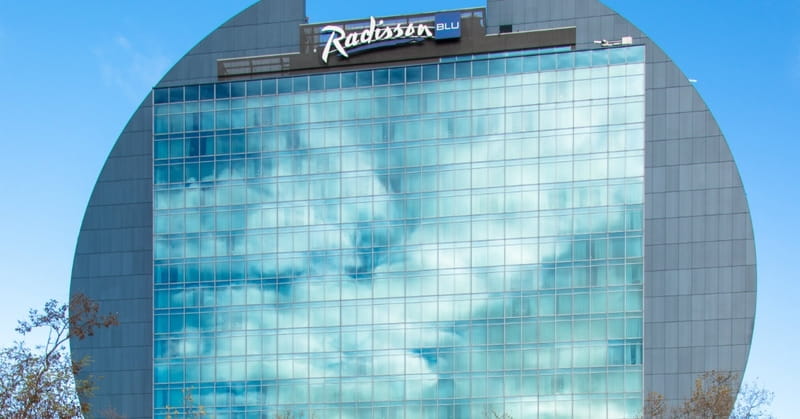 ---
Three people are reported dead after gunmen took dozens captive in a hotel in Mali.
The hotel is in an upscale area of Bamako, about 15 minutes from the airport. It is often frequented by businessmen and wealthy Malians. A delegation of peace talks was currently taking place in the hotel when the gunmen attacked.
It is thought that an Islamic extremist group
linked to al-Qaeda
is responsible for the attack, according to FoxNews.com, although it is still unclear who the attackers are.
Reports say there may have been as many as 170 people in the hotel when the attackers created the hostage situation, although Mali's state broadcaster, ORTM, has reported that at least 80 people have been freed.
Malian soldiers, along with U.N. troops, are working to free the rest of the hostages and to quell the situation.
Journalist Katarina Hoije told CNN, "We're still hearing erratic gunfire."
Six U.S. citizens have been freed. It is reported that a French citizen has been killed. Chinese businessmen are also reported to be in the hotel.
France, which has suffered a terrorist attack last Friday that killed 129, has pledged "necessary support" for the Malian crisis.
Photo courtesy: Wikimedia Commons
Publication date: November 20, 2015