Kayla Koslosky
| ChristianHeadlines.com Editor
| Monday, October 29, 2018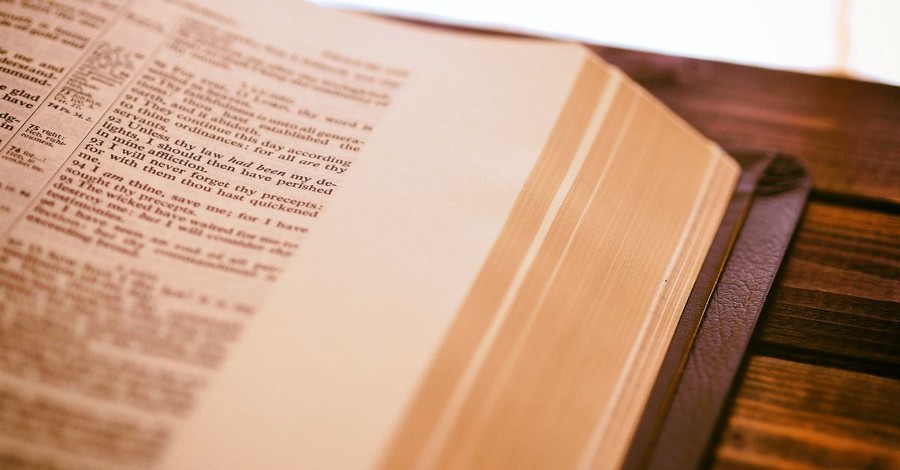 At a Bible camp hosted by Siloam Christian Ministries in Peru, dozens of children gave their lives to Jesus.
According to Christian Today, Siloam Christian Ministries, a UK-based ministry, hosted a Bible camp for impoverished and underprivileged youths from the Coma district of Lima, Peru. 
Christian Today reports that 66 children between the ages of 12 and 16 attended the camp where they played games, did crafts, participated in Bible studies and worshiped together. 
According to Siloam Ministries, 27 children gave their lives to Jesus by the end of the camp. 
The ministry noted that most of the kids who attended the camp came from "one-parent or dysfunctional families" and as such volunteers at the camp were specially trained to engage with the kids. 
"It takes about three days for youngsters to really express how they feel about themselves and their difficult home situations," Camp director Margot Alzamora said. "Our caring teachers and counselors are trained to engage with the children and the issues they face."
According to CBN News, the theme for the camp was "Our Eternal Father," and volunteers sought to teach the children to look past their circumstances and know that they have a God who loves them. 
"Our ethos is to reach out with the Gospel wherever needed most," the director of Siloam UK Richard Norton said. "That is why we chose to partner with local believers for our first-ever Bible Camp in Peru."
Siloam Christian Ministries has projects all over the world including the Philippines, India, Portugal and Ghana, which aim to educate people on the bible and provide social and medical relief to people in need. 
Photo courtesy: Aaron Burden/Unsplash
---
---