Kayla Koslosky
| ChristianHeadlines.com Editor
| Thursday, December 23, 2021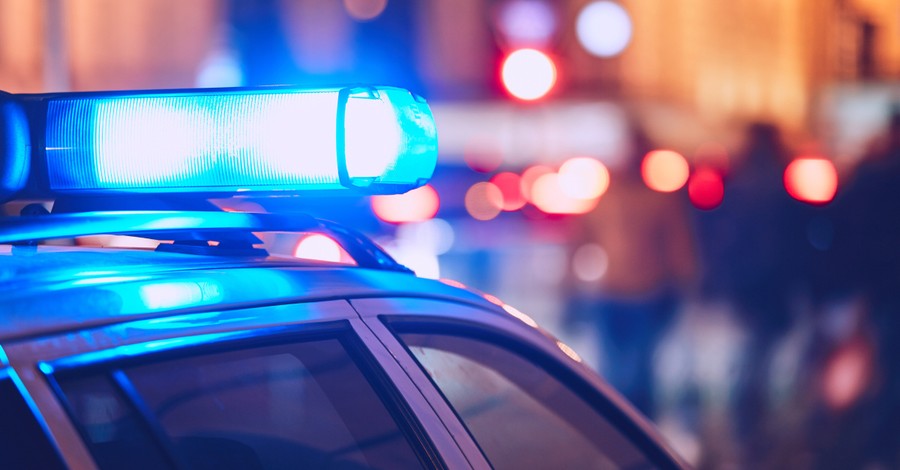 On Sunday, a 21-year-old youth pastor and his wife were killed in a car accident, leaving their 2-month-old son orphaned.
KLTV reports that Hunter and Alexis "Lexi" Wilkes were on their way to church in East Texas on Sunday with their infant in the back seat of their car when they were struck by another vehicle and killed.
According to the Texas Department of Public Safety, just before 10 am on December 19, Hunter, who was driving a 2021 Mazda SUV, was traveling west on the US 59 exit ramp when he attempted to turn onto US 59 and was struck by a pickup truck towing a trailer in the left lane. The pickup was heading northbound on US 59 and was driven by a 79-year-old man. The 79-year-old mand survived and is in stable condition.
Hunter and Lexi were reportedly pronounced dead on the scene. Their young son, Jett, survived, suffering only minor injuries, including a bruise on his leg.
In an interview with KLTV, Eastside Baptist Church lead pastor Raymond Walker shared that Hunter had been serving as an associate pastor and youth minister at the church for about a year and a half. Hunter, who came from a long line of ministers, had decided to pursue ministry after high school and was enrolled at Louisiana Missionary Baptist Institute & Seminary.
Walker told KLTV that he was not initially worried when the couple did not show up for Sunday school, believing he may have forgotten that they had taken the day off. But soon, he would learn of their passing.
"The older I get, the less I remember, so I wasn't sure if Hunter had maybe told me they were going to be with his parents or something else that day. And I thought, 'well, you know, I'll just go ahead and stay in the class,'" Walker said. "He taught the young people, so I went in there and stayed with them for a while and taught a lesson. And so, after church, I was going to call and check on them. But we received the call first. It came right as we had dismissed the morning service and found out they were involved in that accident."
Reflecting on their lives, Walker noted that Hunter and Lexi were infectiously optimistic people. He said, "I've been in the ministry for 31 years, and when I started out, you have a lot of zeal sometimes, and you cannot allow people and things to kind of hinder your excitement."
He continued, "So whenever Hunter and Lexi came, they brought a lot of zeal. And it's helped me a lot to try to be more positive. [Hunter] said his parents are always positive, and I said, 'Well, I need some of that.' And so, a lot of that has helped me through this time. Because it's easy to get bitter in this world, but they've been a blessing."
According to Hunter's brother's Facebook page, a service for Hunter and Lexi will be livestreamed on YouTube at 10:30 am CST on Christmas Eve. Due to an onslaught of requests, the family has also set up a place for people to donate to a custodial fund for the late couple's son.
Photo courtesy: ©GettyImages/Chalabala
---
Kayla Koslosky has been the Editor of ChristianHeadlines.com since 2018. She has B.A. degrees in English and History and previously wrote for and was the managing editor of the Yellow Jacket newspaper. She has also contributed to IBelieve.com and Crosswalk.com.
---
---