Amanda Casanova
| ChristianHeadlines.com Contributor
| Updated: Aug 11, 2022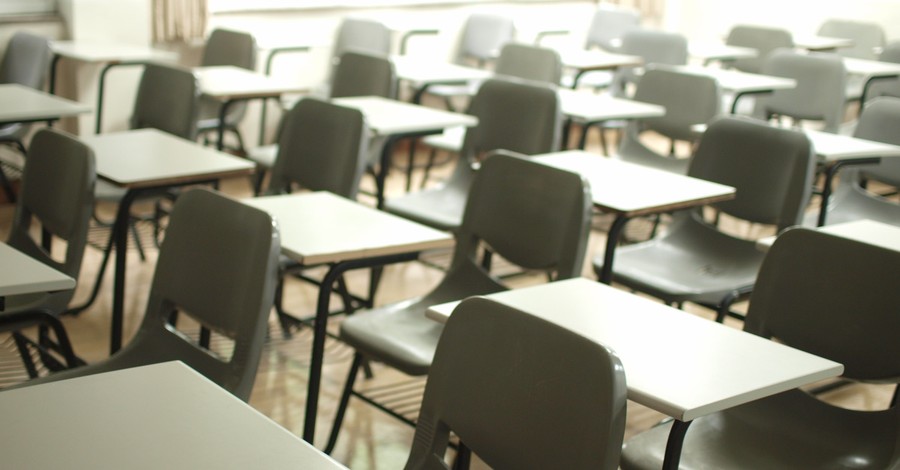 Eighteen former students of a Canadian Christian academy have filed criminal abuse complaints against the academy, saying they were forced to take part in exorcisms and were physically punished at the school.
The school was known as Christian Centre Academy. In 2013, the school changed its name to Legacy Christian Academy.
Saskatoon police in Canada completed their own 12-month investigation and transferred the case to Crown prosecutors in April.
"This was abuse. This was a hate crime," former student Coy Nolin told CBC News when describing an alleged unwanted exorcism performed on him at his home in May 2004.
Christian Centre Academy and Mile Two Church, the congregation the school is affiliated with, sent a statement to Global News last week saying they were "heartbroken" over the allegations.
"We are all heartbroken to learn the stories of some former students about their experiences from over 15 years ago. The current staff and leadership are hearing some of these stories for the first time, and we condemn any acts of abuse that previous leaders committed," they stated.
Nolin was 16 at the time and says the school director questioned him "for hours" after Nolin was "accused of identifying as gay."
Nolin said the director called him "evil" and "an abomination." The director said the school would "cure" him.
Three days after the meeting, Nolin said four educators, including the school director, came to his home and tried to perform an exorcism to cast out his "gay demons."
Nolin said the director bent him over his lap and used a wooden paddle to hit him.
"That was one of the worst days of my life. Even now, just thinking about it, I go numb," Nolin, who filed his complaint with Saskatoon police in July 2021, said.
Seventeen other students also filed complaints mentioning paddlings, which reportedly occurred after Canada outlawed corporal punishment.
"Every part of me wanted to walk to the police and simply pull down my pants and show them what was done to me," Sean Kotelmach, who attended the school from 1996 to 2008, told CBC.
"[But] I was scared. I was so scared. I worried my parents would get in trouble for sending me to that school."
Photo courtesy: ©Mche Lee/Unsplash
---
Amanda Casanova is a writer living in Dallas, Texas. She has covered news for ChristianHeadlines.com since 2014. She has also contributed to The Houston Chronicle, U.S. News and World Report and IBelieve.com. She blogs at The Migraine Runner.
---
---