Amanda Casanova
| ChristianHeadlines.com Contributor
| Updated: Jul 01, 2019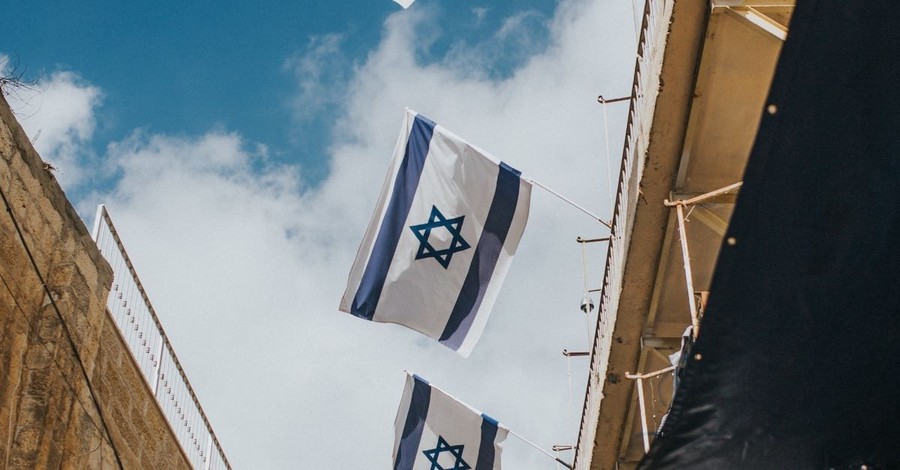 At least 15 people were killed around the outskirts of Damascus after Israel carried out an air strike against Syrian forces over the weekend.
According to CBN News, of the 15 people killed in the strike, six were civilians. Syrian state media released details on one of the victims noting that a month-old infant was among the killed. Another 21 people were injured in the strikes.
"A military source said that the army air defenses confronted hostile missiles launched by Israeli warplanes at midnight from Lebanese airspace towards some of our military sites in Homs and the surrounding of Damascus," SANA reported.
An Israeli spokeswoman said they do "not comment on such reports."
The Syrian Observatory for Human Rights said Israel was firing on Iranian-linked bases. The strikes hit several Iranian holds near Damascus, including a research center and a military airport. The Syrian Observatory said many Hezbollah and Iranians are deployed from the site.
"The city shook in the middle of the night," a Damascus resident told a reporter.
SANA also said that Syrian air defenses were able to intercept many of the missiles.
Sunday's attack was the fourth time the Israeli air force launched an offensive against Syria, according to a UK news agency.
Earlier in June, an Israeli warplane struck a Syrian forces site. The militant group Hamas condemned what it called "blatant Israeli aggression" against Syria and said Israel is the "largest threat not only to the Palestinians, but to the whole region."
Meanwhile, Israel has said the country will not "tolerate" attacks.
"We won't tolerate fire at our territory and will respond forcefully to any aggression against us," Israeli's Prime Minister Benjamin Netanyahu said.
But we are not only taking action after the fact, but we are also denying the enemy capabilities before the fact.
Photo courtesy: Cole Keister/Unsplash
---
---