Amanda Casanova
| ChristianHeadlines.com Contributor
| Tuesday, August 4, 2020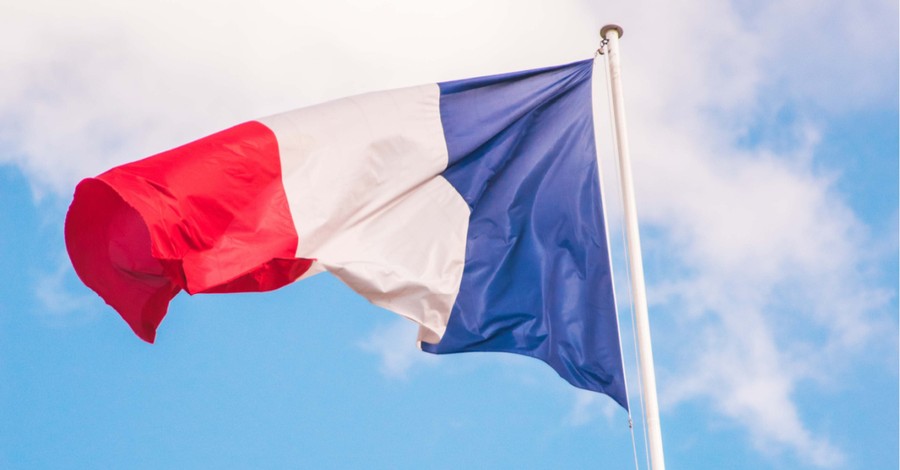 Some 140 new immigrants from France found a new home this week in Israel.
According to CBN News, the immigrants were welcomed into the country despite travel restrictions and lockdowns.
"The Jews of Europe and the rest of the world are currently facing complex challenges, and every Jew should know that the gates of this country are still open, even during an emergency or crisis," said Israel's Minister of Immigration and Absorption, Pnina Tamano-Shata.
Tamano-Shata is also an immigrant to Israel, who came to the country from Ethiopia.
"The Ministry of Immigration and Absorption will accompany the olim (new immigrants) in their first steps towards integration into Israeli society because only together are we stronger," she said.
Tamano-Shata added that Israel expects to welcome more than 10,000 immigrants this year.
"I congratulate our brothers and sisters from France, who are Zionists and full of love for this country, and who today, realized their dream of making Aliyah (immigration) and uniting with the people living in Zion," she said.
The flight was sponsored by the International Fellowship of Christians and Jews, which has been helping Jews make Aliyah for more than 20 years.
Already some 450,000 Jews live in France. It is one of the largest Jewish communities in the world, but many still face anti-Semitic attitudes and incidents.
Barbara Simha Bohadana, her husband and three children were among the group immigrating this week. She said she lost her job because of her faith.
"I was fired because I was Jewish. A pharmacy manager, who I worked for as a pharmacist, did not even try to hide the reason for my dismissal. He just told me that a wig or any other sign of my Jewishness was not acceptable and that if I did not have them removed, I should just get up and leave. So I got up and left," Bohadana said.
"I am so happy that we are moving to Israel and that we will never have to go through such experiences again," she said.
In January France's Interior Minister Christophe Castaner shared in a statement that since 2019, anti-Semitism in France has risen by 27 percent, the Associated Press reports. Also on the rise are acts of violence against Muslims and Christians. According to the AP, of these persecuted groups, Christians are persecuted at the highest rate in France.
Photo courtesy: Latrach Med Jamil/Unsplash
---
Amanda Casanova is a writer living in Dallas, Texas. She has covered news for ChristianHeadlines.com since 2014. She has also contributed to The Houston Chronicle, U.S. News and World Report and IBelieve.com. She blogs at The Migraine Runner.
---
---