Kayla Koslosky
| ChristianHeadlines.com Editor
| Thursday, August 30, 2018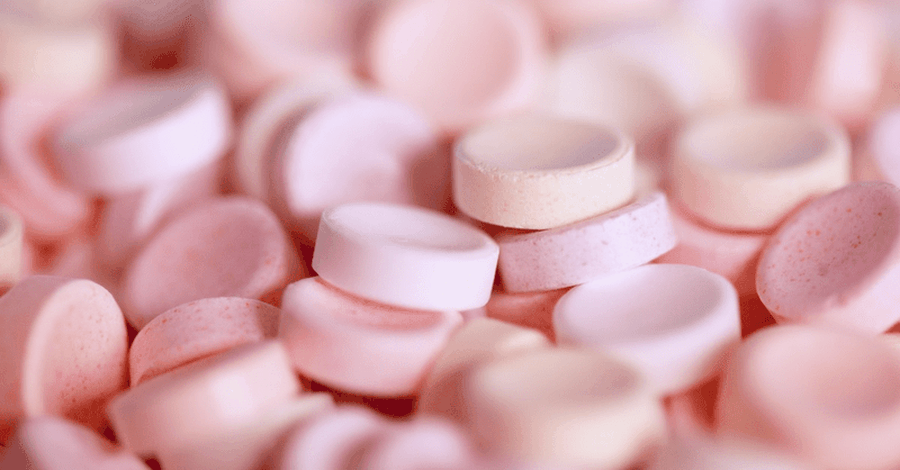 According to Korea Bizwire, on Sunday in South Korea, 125 women collectively ingested Mifegyne, a medication typically used to induce natural abortions. Thirty others ingested vitamin pills that were indistinguishable to the Mifegyne in an effort to protect the women taking the illegal substance. The women ingested the medicine in protest of the country's laws banning abortion.
The online media outlet, reports that the protest was held in front of a large bell pavilion called Bosingak Pavilion in Seoul's Jongno district. 
The 125 protestors were representing the number of women who undergo illegal abortions every hour in South Korea. They stood before the pavilion urging the government to legalize abortion. 
Korea Bizwire reports, the women believed that abortion is not "taboo or sin," and that the act has been inappropriately attached to single women and promiscuity.
 The protestors reportedly read aloud a statement while protesting which states, "Abortion is the most commonly performed surgery in the world and normal women choose to get abortions for various reasons. Being able to get an abortion is a basic right for women."
The women termed abortion as a right and asked for the legal right to have abortions and take pills like Mifegyne. 
According to Christian News, in 1953, South Korea deemed abortions illegal, but in 1973, the country passed an amendment which made abortion in cases of "rape, incest, the health of the mother, and the transmittance of a communicable disease from either parent" legal.
Public Radio International reports, women who obtain illegal abortions may be subject to up to a year in prison and a fine of 2 million won or $1,850, though very few are actually prosecuted.
The outlet says, "According to an October 2016 survey of 1,018 people, about 53 percent of South Koreans believe abortion is morally 'a kind of murder.'" 
Photo courtesy: Unsplash/Sharon McCutcheon
---
---