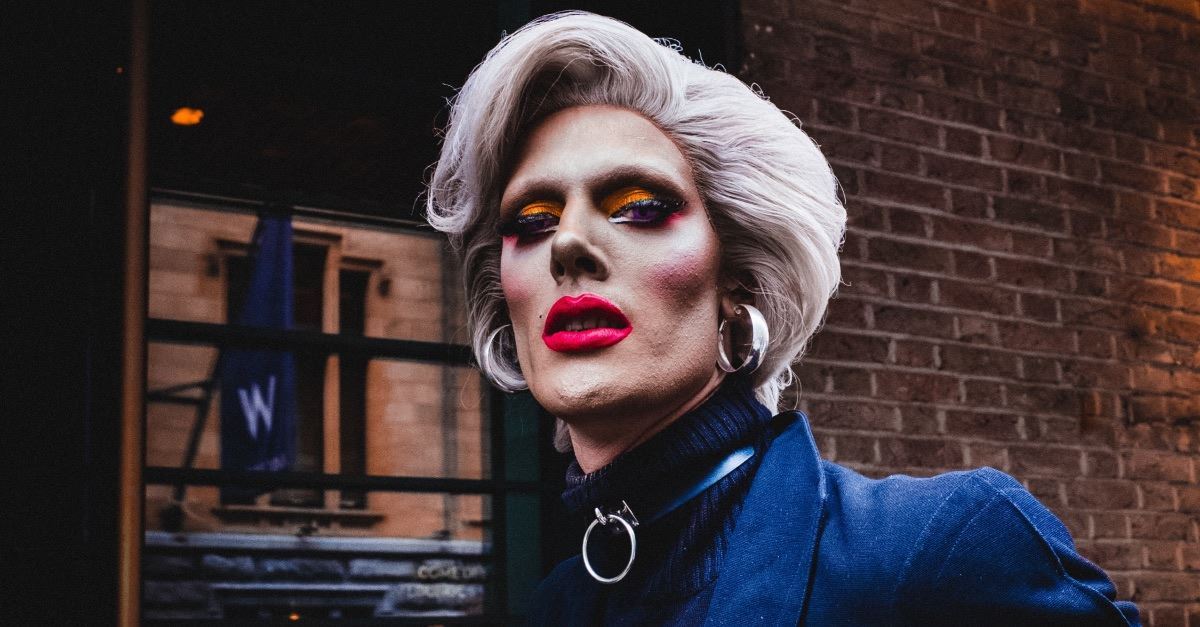 ---
A photo was shared to Twitter on Thursday of a 10-year-old Canadian "drag kid" called Nemis Quinn Mélançon-Golden with a fully grown, adult drag queen who is completely naked.
According to CBN News, a London Magazine called Huck recently ran a piece about Mélançon-Golden, whose stage name is "Queen Lactacia," marking him as the most famed "child drag star in Canada."
The piece featured several photos of the young boy dressed in drag and surrounded by other drag queens. One photo that did not make the magazine's article, but was still posted by Mélançon-Golden to social media and was later re-uploaded to Twitter, features the 10-year-old posing with "RuPaul's Drag Race" winner Violet Chachki who was fully naked minus a small cloth covering his genitals, drag makeup and a wig.
As soon as the photo was posted, it received immediate backlash from people from all walks of life, some Twitter users even shared that they reported the Tweet. 
One Twitter user wrote, "SOOO sad and disturbing that this is glamourized as something admirable in a sick a twisted facet of our society. It's one thing for a person (adult) to do this, but a child is a child and this should be considered a crime."
Another commented, "This can't be real, trans/ drag/ gay or straight, this should no way be done, a young kid with a naked adult, apart from the anything else... what is this message here???? Who the bloody hell is behind this, they should be arrested, and the poor child parents too!!"
Photo courtesy: Unsplash
---
Kayla Koslosky has been the Editor of ChristianHeadlines.com since 2018. She has B.A. degrees in English and History and previously wrote for and was the managing editor of the Yellow Jacket newspaper. She has written on her blog since 2012 and has also contributed to IBelieve.com and Crosswalk.com.