---
Hurricane Isaac slammed into New Orleans as a Category 3 hurricane yesterday, destroying homes, flooding streets, toppling a levee and prompting more than 150 calls for rescue across the area. President Obama declared federal emergencies in Louisiana and Mississippi, as aid organizations mobilized for extended relief efforts.
World Vision's Domestic Disaster Director Phyllis Freeman says that the landfall of Hurricane Isaac, while less severe than the August 29, 2005 Hurricane Katrina, was met with a strong response. "World Vision is responding with emergency food kits, blankets, and other essential supplies but fortunately Hurricane Isaac isn't nearly as damaging as what we saw seven years ago," she said. "Hurricane Katrina was so devastating that it not only forever impacted us as individuals but it changed the way our organization now responds to all domestic disasters here in the United States."
Isaac was downgraded to a tropical storm on Wednesday afternoon, but experts say this doesn't diminish the risk. "Even though Isaac is no longer a hurricane ... life-threatening hazards from storm surge and inland flooding are still occurring," the National Hurricane Center said.
Faith-based relief groups such as Samaritan's Purse, Heart to Heart International and World Vision mobilized for relief efforts earlier in the week. Hurricane Isaac's landfall on Wednesday morning marked the seventh anniversary of the catastrophic Hurricane Katrina – remembered by many as a "game-changer" for disaster relief.
Phyllis Freeman says that today World Vision was able to respond immediately – in part because of the lessons learned from the devastation seven years ago. "Hurricane Katrina was really the game-changer for World Vision's domestic disaster strategy," Freeman explains. "Last year, our organization chose to position our response team in a massive warehouse strategically positioned in the Dallas area and close to the Gulf because now World Vision has thousands of pre-positioned relief supplies ready to deploy instantly. Katrina is why our response team is able to respond to Isaac as quickly as we can today."
World Vision, among other organizations, has established a long-term presence in the area affected by the devastation of Hurricane Katrina. "Throughout the three years after Hurricane Katrina, World Vision partnered with nearly 300 churches and organizations throughout the Gulf to effectively respond to families left essentially homeless," Freeman reported. "We are confident our response to Isaac will be extremely impactful because we are teaming up with many of those same partners World Vision worked with years ago."
More than half a million homes remain without power and over 7,000 people are in shelters as a result of Hurricane Isaac. World Vision is among numerous organizations providing aid in the wake of the storm. Samaritan's Purse is responding to several areas that were affected in Isaac's path. At their field office in Haiti, Samaritan's Purse has "disinfected 13 contaminated wells, distributed purification tablets in areas with unsafe water sources and through our church partner's clinic in the slum area of Cite Soleil, and provided hygiene education for over 200 households, according to an August 27 press release. "Approximately 100 tarps have been distributed in Cite Soleil. Over 700 hygiene kits and 30 rolls of heavy-duty plastic were flown from Florida to Haiti on Monday, and will be given to people in need as soon as they clear customs," according to the report.
Samaritan's Purse is always seeking volunteers, and encourages readers to remember individuals affected by the Isaac. "Please pray for the people in the path of the storm. Pray for the people of Haiti still trying to recover from the earthquake, and for our staff as they assess the damage in the aftermath of Isaac," a recent press release concludes.
Heart to Heart International rushed to aid victims in multiple locations affected by Isaac's landfall. "We are helping our partners in Haiti recover from severe flooding and wind damage that toppled shelters, homes, and buildings over the weekend," according to a recent update. "Isaac has claimed the lives of 24 people so far. Worse, the primary food source--livestock and private gardens--for many families was lost in the storm. Heart to Heart is rushing to devastated urban and rural communities to offer humanitarian assistance and help them rebuild. Our greatest fear is a re-emergence of cholera and other water-related illnesses."
In the U.S., Heart to Heart International has a mobile medical unit stationed in Alexandria, Louisiana, and will also work in Baton Rouge, where thousands are without electricity. "We are supporting the state health department at an evacuation center for patients and hundreds of others who are riding out the storm," the organization says. "The shelter has a small medical staff, and they're counting on us (and you) to help them care for the evacuees."
Support Relief Efforts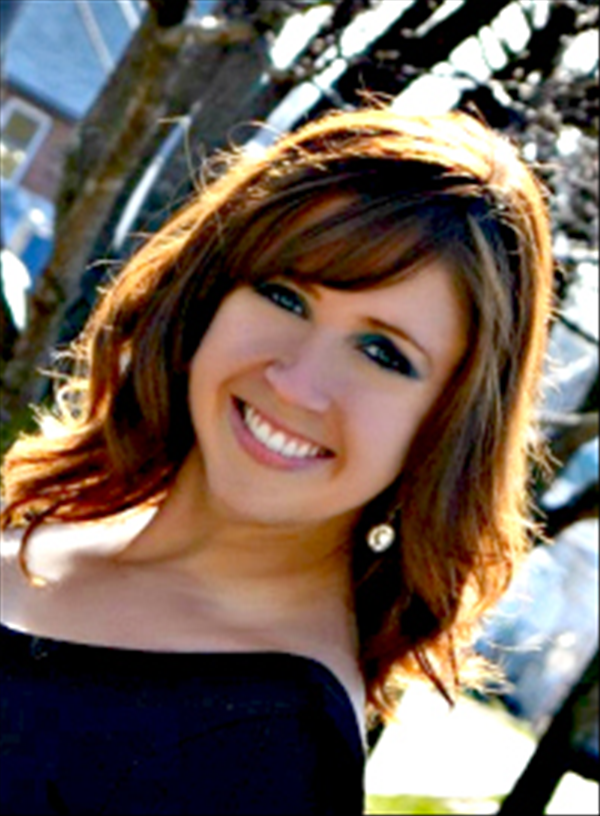 Kristin Wright is a columnist and contributing writer at ReligionToday.com, where she focuses on global human rights and religious freedom issues. Kristin has covered topics such as bride trafficking in North Korea, honor killings in Pakistan, the persecution of members of minority faiths in Iran, and the plight of Syrian refugees. She has visited with religious minorities in Pakistan, worked with children at risk in Mumbai's "Red Light" district, and interviewed individuals on both sides of the Israeli-Palestinian conflict. Kristin can be contacted via her website at kristinwright.net or email at kristin@kristinwright.net.
Publication date: August 30, 2012