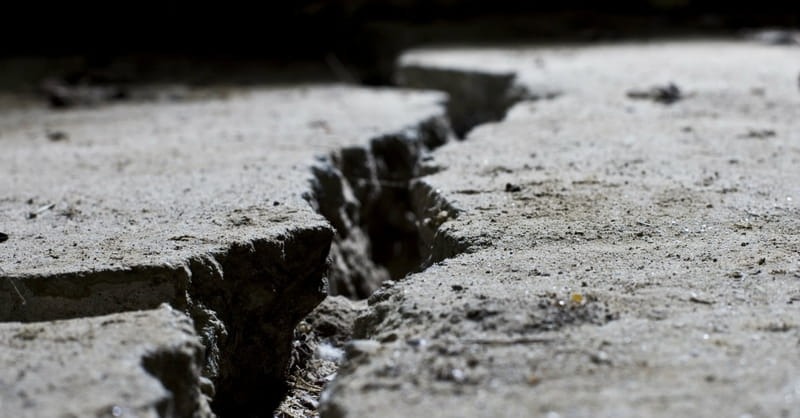 ---
The quake was reported very early on Sunday morning (1:12 a.m.) near the town of La Center, Kentucky. However, it was also felt 267 miles away in Miller, Missouri.
The earthquake took place on the New Madrid fault line, a seismic zone that Snyder says actually has the potential to be much more devastating than the more more well-known San Andreas fault line in California.
The New Madrid fault line includes parts of Kentucky, Illinois, Indiana, Ohio, Missouri, Arkansas, Tennessee, and Mississippi.
Snyder suggests that this earthquake may be part of what Jesus predicted in Matthew 24 about the End Times.
"There will be famines and earthquakes in many parts of the world," says Matthew 24:7b.
Photo courtesy: Thinkstockphotos.com
Publication date: May 3, 2016