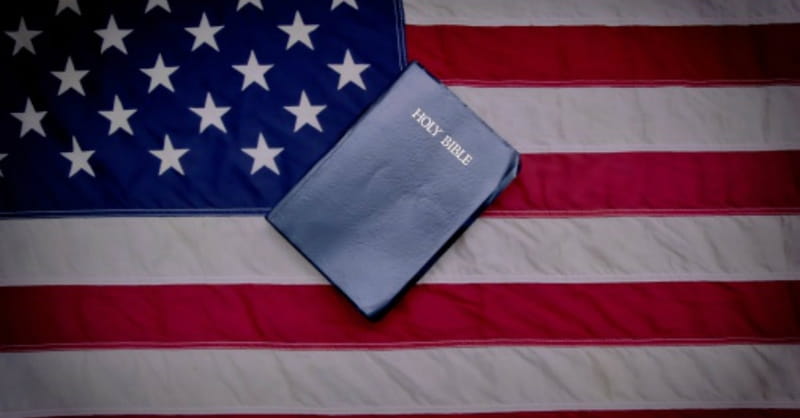 ---
CharismaNews.com reports that the theme of this year's conference is "Revival in the Home, Church, and Government."
The conference has become the center of attention in the past when Republican presidential candidate Donald Trump made his
infamous comment
that he has never sought forgiveness during the event.
Leader of the event, Bob Vander Plaats, said his vote is still undecided in the 2016 election, but that the conference presents an opportunity for individuals to seek God in their personal lives and for the country.
"Our nation's problems are bigger than politics, so we're turning to God and starting with the church, seeking heart change and culture change," Vander Plaats said. "We're urging people to 'think bigger' than just the 2016 election, to the kind of cultural transformation that impacts families (and) churches as well as government."
Some of the keynote speakers at the conference are Anne Graham Lotz, Dr. Del Tackett, T.C. Stallings, and Pastor Steven Khoury.
The event will take place July 9 at the Community Choice Credit Union Convention Center at The Iowa Events Center in Des Moines.
Photo courtesy: Thinkstockphotos.com
Publication date: June 10, 2016