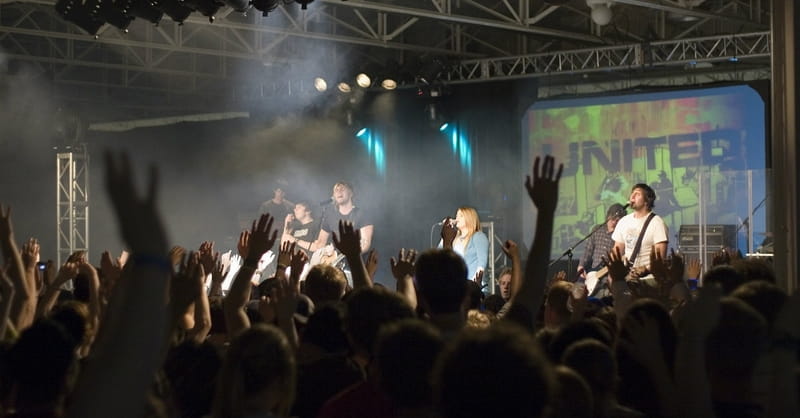 ---
Both Hillsong and TBN already have massive audiences, so the hope is that the new channel will, as Hillsong pastor Brian Houston states, "reach and influence the world by building a large Christ-centered, Bible-based television channel that changes mindsets and empowers people to lead and impact in every sphere of life."
Hillsong began in 1983, but has since grown to have 15 congregations worldwide, with a combined weekly attendance of almost 100,000. Hillsong has also released 47 worship albums. It is estimated that the new Hillsong Channel will reach nearly 165 million households around the world.
Houston said the channel will send a message "around the globe through their televisions screens, bringing JESUS into homes, palaces and prisons alike."
It will be "A channel that is constantly looking towards the future – filled with a vision that inspires and influences many," he continued.
TBN also has a global reach, with over 30 networks carried by more than 80 satellite channels.
Publication date: June 1, 2016